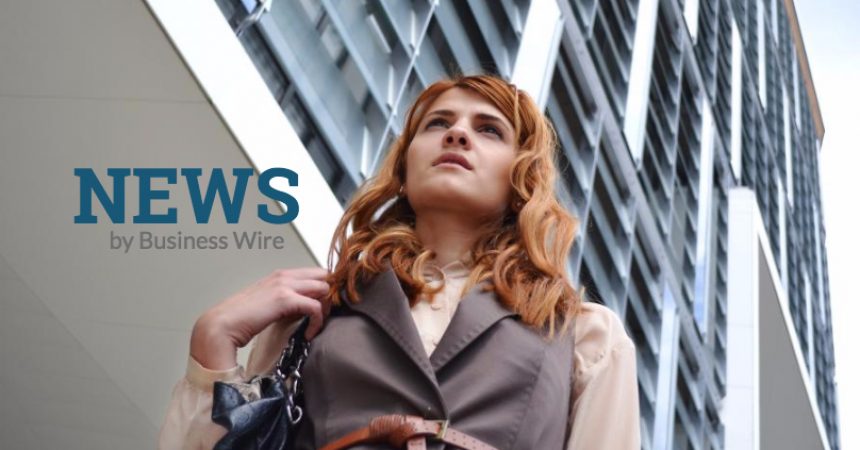 Prestige Group Presents the 2nd Edition of KEYS 2017 Showcasing a Repertoire of Landmark Projects across South India
After a successful debut in 2016, and an overwhelming response from customers, The Prestige Group, India's largest developers, is all set to present the second edition of their solo expo 'KEYS' 2017. The event will showcase Prestige Group's entire collection of existing as well as ongoing properties across South India. Over 40 developments across the 5 cities of Bengaluru, Chennai, Hyderabad, Kochi and Mangalore will be showcased at 1 location – ITC Gardenia on September 23rd, 24th and 25th, 2017 between 10am and 8pm.
The Prestige Group is reputed for providing dream homes to thousands of families for over 30 years now. KEYS 2017 aims to continue the legacy by delivering a wide range of projects including ready to move-in villas, ready to move-in apartments and ongoing projects that are scheduled to be completed within the next 18 months. KEYS 2017 promises homebuyers a medley of joyful offers, lucky draws, spot surprises and unique financial schemes.
Commenting on the upcoming event, Mr. Swaroop Anish – Executive Director, Business Development, Prestige Group said, "In the last few months, the Indian economy has experienced several landmark changes in terms of regulations and policies. RERA has reassured customers that they will be protected and there will be transparency and accountability from the developer's end. These laws and regulations have only strengthened Prestige Group's position in the market, as we were already following all the guidelines prescribed under RERA as a matter of norm, long before RERA came into effect. In fact, all our ongoing projects that will be showcased at KEYS 2017 have been logged in for RERA Registration and most of the projects are approved.
In the Indian context, housing is a significant need. With rapid urbanization, the demand for housing will always persist in the affordable and mid-income group segments. As long as developers are able to produce homes between fifteen lakhs to a hundred lakhs, there will always be a constant demand. Hence, despite the magnitude of changes implemented, the real estate sector will continue to thrive.
Today, homebuyers choose Prestige as we have not only succeeded in consistently providing the highest standards of living to thousands of satisfied homeowners, but have also given strong return on investment on all developments till date. 'KEYS' is a tribute to the thousands of keys that we have handed over to our customers in the last three decades. I invite all aspiring homebuyers and investors from across South India, to come and unlock their dreams at this event."
About The Prestige Group
Over the last decade, the Prestige Group has firmly established itself as one of the leading and most successful developers of real estate in India by imprinting its indelible mark across all asset classes. Founded in 1986, the group's turnover is today INR 4862 crores. A leap that has been inspired by CMD Irfan Razack and marshaled by his brothers Rezwan Razack and Noaman Razack. Having completed more than 210 projects covering over 80 million sft, currently the company has 53 ongoing projects covering 54 million sft and 35 upcoming projects aggregating to 48 million sft of world-class real estate space across asset classes. In October 2010, the Prestige Group also successfully entered the Capital Market with an Initial Public Offering of Rs. 1200cr. The Market Capital of the company is INR 8,178 Cr (NSE – 31 March 2017).
Now with over 150 landmark developments across the city, the company has extended its expertise to major cities across South India including Chennai, Hyderabad, Kochi, Mysore, Mangalore and Goa. Giving each city an unparalleled experience with landmark malls on the lines of 'The Forum', large townships, tech parks, hotels, luxury villas, and SEZs.
Prestige is the only CRISIL DA1 rated Developer in India and was also awarded the financial rating of A+ by ICRA. They have also won a plethora of international and national awards over the last decade, across categories, including the Asia Pacific Property Awards, Asia Pacific Hotel Awards, Cityscape Awards, Indian Realty Awards, Srishti Good Green Governance Awards, Pevonia Asia Spa Awards, Builder's Association of India (BAI) and Confederation of Real Estate Developers' Associations of India (CREDAI) Awards, and many more. They have been winning the coveted FIABCI World Prix d'Excellence Award year on year for their residential and commercial developments and were the only developer from India to win it in 2016 for their landmark luxury residential development, Prestige Silver Oak.