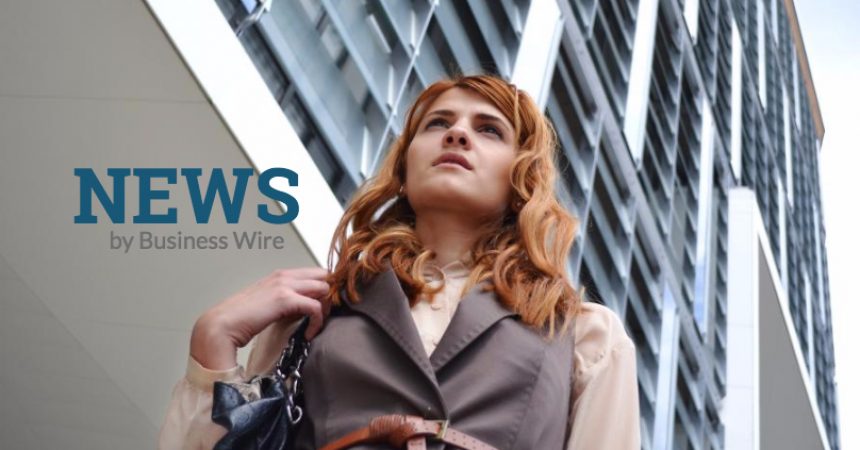 PartnerRe Appoints Jerome Matrundola as CEO Life & Health, Asia Pacific
PartnerRe Ltd. announced that Jerome Matrundola has been appointed to the new position of CEO Life & Health, Asia Pacific, to lead PartnerRe's Life and Health business operations in that region effective September 11, 2017.
This Smart News Release features multimedia. View the full release here: http://www.businesswire.com/news/home/20170905006460/en/
Jerome Matrundola (Photo: Business Wire)
Mr. Matrundola will be responsible for growing and enhancing PartnerRe's presence in the life and health reinsurance market in Asia Pacific. He will work with PartnerRe's existing teams in Singapore and Zurich, leveraging PartnerRe's leading Life and Health expertise and solutions to develop innovative and holistic reinsurance solutions specifically geared to the needs of the Asia Pacific markets.
His appointment further underlines PartnerRe's commitment to its clients in that region by supporting their growth strategies as they respond to the increasing demand for life and health insurance solutions.
Mr. Matrundola will be based in PartnerRe's Hong Kong office reporting to Marc Archambault, CEO Life & Health and Group Executive Committee member.
Commenting on Mr. Matrundola's appointment, Mr. Archambault said, "I am delighted to welcome a reinsurance professional of Jerome's caliber to lead our team. We believe in the strong growth potential of the insurance market in Asia Pacific now and in the future. PartnerRe's unique position as a global, privately owned, pure-play reinsurer, combined with our local presence and market knowledge means we are well positioned to support the advancement of insurance in the region. This new position further enhances our ability to respond to the needs of our clients in Asia Pacific."
Mr. Matrundola comes to PartnerRe from SCOR, where he was Head of North Asia and Regional Partnerships based in Hong Kong and a member of the Asia Pacific Senior Management Team. He has worked in reinsurance for fourteen years in various roles including strategy development, and both business and market development through innovation across many markets spanning Europe and Asia Pacific. He is a Fellow of the Society of Actuaries and a Fellow of the Canadian Institute of Actuaries.
_____________________________________________
PartnerRe Ltd. is a leading global reinsurer that helps insurance companies reduce their earnings volatility, strengthen their capital and grow their businesses through reinsurance solutions. Risks are underwritten on a worldwide basis through the Company's three segments: P&C, Specialty, and Life and Health. For the year ended December 31, 2016, total revenues were $5.4 billion. At June 30, 2017, total assets were $22.8 billion, total capital was $8.3 billion and total shareholders' equity was $6.9 billion. PartnerRe enjoys strong financial strength ratings as follows: A.M. Best A / Moody's A1 / Standard & Poor's A+.
PartnerRe on the Internet:www.partnerre.com
View source version on businesswire.com: http://www.businesswire.com/news/home/20170905006460/en/

MULTIMEDIA AVAILABLE :
http://www.businesswire.com/news/home/20170905006460/en/