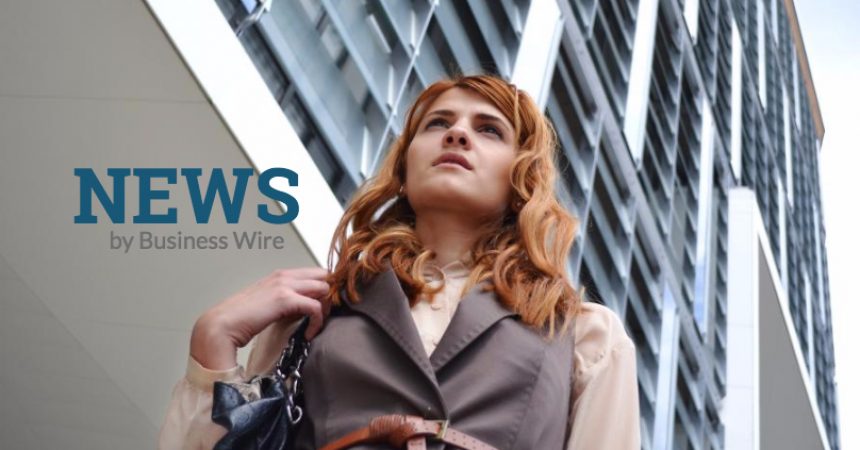 Override Market Volatility by Investing in Fixed Deposits
While the markets have been choppy for the past few weeks, the investors are having a field day judging about what to expect. With the Sensex coming down an odd 1200 points since February end, all market derivatives are taking a hit. While some investors exited the market, due to their equity being wiped off, others are looking for safer avenues.
Since it is important to let the tricky times pass for the share market, it is important for the investors to find a safe haven where the money is safe, and can be easily withdrawn for reinvestment when the time is right. For balancing the risk, investors can also invest in fixed deposits which offer guaranteed returns with a fixed interest rate.
Bajaj Finance Ltd., offers Fixed Deposits at an attractive interest rate of 7.85% to its customers, which can go upto 8.20%, in case of senior citizens. With ICRA's MAAA (Stable) Rating and CRISIL's FAAA/Stable Rating, Bajaj Finance Ltd., has been deemed with the highest degree of safety with regards to timely payment of interest and principal on the instrument.
Customer can invest in Bajaj Finance FD with an amount as low as Rs. 25,000 and has an option to select the tenure between 12 months to 60 months, depending on the preference.
Benefits of Fixed Deposits with Bajaj Finance:
Stable returns:
With a fixed deposit, the investor can hope for a fixed interest on the investment, with absolutely no effect of any market fluctuations.
Highly beneficial for senior citizens:
With additional percentage of interest, investors end up gaining more on the Senior Citizen Fixed Deposit.
No Volatility:
Fixed Deposits are bound by a pre-decided rate of interest. The investor ends up earning the amount, no matter how the stock market performs. This makes FDs one of the safest investment options.
About Bajaj Finance Ltd.

Bajaj Finance Limited, the lending and investment arm of Bajaj Finserv group, is one of the most diversified NBFCs in the Indian market catering to more than 19 million customers across the country. Headquartered in Pune, the company's product offering includes Consumer Durable Loans, Lifestyle Finance, Digital Product Finance, Personal Loans, Loan against Property, Small Business Loans, Home loans, Credit Cards, Two-wheeler and Three-wheeler Loans, Construction Equipment Loans, Loan against Securities and Rural Finance which includes Gold Loans and Vehicle Refinancing Loans along with Fixed Deposits and Advisory Services. Bajaj Finance Limited prides itself for holding the highest credit rating of FAAA/Stable for any NBFC in the country today.
To know more, please visit https://www.bajajfinserv.in/finance/