Outlook For 2017 In e-Distribution Space
Demonetization being the defining move of 2016 for India -Its ­impact will be felt across business and service verticals. Following key trends are likely to emerge in 2017 in the tech distribution space:
– Higher acceptance for e-distribution – There will be increased acceptability for e-payments at small and big retailers alike, leading to an increased number of retailers going digital with higher acceptance for e-based offline distribution
– More Efficient Distribution – This will be a surge in D2R business in India where manufacturers will directly bill to the retailers as per their need, making the supply chain more efficient and at far lesser cost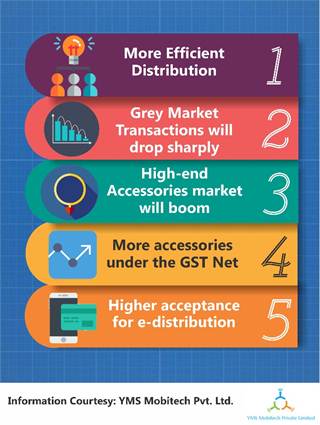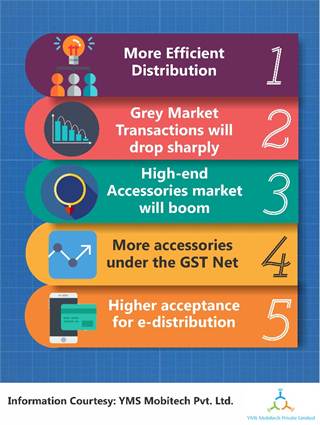 – Grey Market will Crash – Demonetization will lead to increase in cash-less transactions and hit the grey market massively (which, in case of accessories, can be as high as 70%)
– Accessories under GST Net – GST implementation will lead to further adherence of taxation, leading to growth in tax-paid accessories
– High-end Accessories market will boom – Increase in Smartphone penetration will lead to a major boom for high-end mobile accessories. We might be at tipping point in 2017 with multiple international brands making a beeline for India
This article is authored by Ajay Laddha, Co-Founder, YMS Mobitech Pvt Ltd.