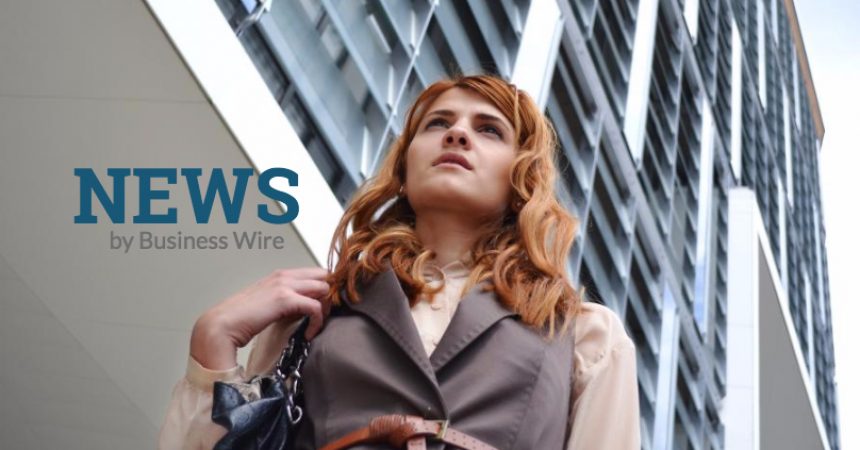 Online Hotel Booking Company, MiStay, Raises Funding from Axilor and Others
MiStay, an online hotel booking company based out of Bangalore, raises funding from Axilor Ventures and a group of angel investors. MiStay allows booking hotel rooms by pack of hours with flexible check-in/check-out times. The funds will be utilized in growing the team, marketing and scaling up operations across India. MiStay was part of Axilor's Winter '16 accelerator batch.

Founded in 2016 by IIT Madras alumni, Sandeep Jaiswal and Pranav Prabhakar, MiStay is currently operational in 30 cities with around 400 hotels, with the largest network of hotels in Bangalore, Delhi and Mumbai. The partner hotels of MiStay include various branded hotel chains such as The Park Hotels, Pride Hotels, Sarovar Hotels, Keys Hotels, Treebo Hotels and Mango Hotels. MiStay's customer base has grown 7 times in last 6 months.

"We have seen an overwhelming traction from hotel partners as well as customers in a year. While the hotels are seeing significant impact in their revenue by optimizing their room inventory though MiStay, the end users find the MiStay product useful because of the flexibility they get to book hotels only for the hours they require. The focus now is on rapid expansion and growth, while keeping the customer experience intact, " said Sandeep, the co-founder & CEO at MiStay. "We are excited to have Axilor Ventures and other investors including some hospitality industry veterans join us, and we are looking forward to leverage their collective experience", he added.

While the hotel booking market is crowded with various players, the unique model which differentiates MiStay from other players is its' slot-wise hotel booking system. A full day is divided into 3 smaller slots: morning (8:00 am – 11:00 am), day (12:00 noon – 7:00 pm) and night (8:00 pm – 7:00 am), and one can book any combination of consecutive slots based on their need, including multiple day bookings. Additionally, MiStay partners with only a curated set of hotels identified based on several factors such as hotel location, online rating and customer reviews, hotel amenities, staff behaviour and others. Majority of partner hotels of MiStay are located in transit areas, such as hotels near airports, railway stations, bus stations or at the business hubs of the city where demand for short stay hotels is maximum.

Asutosh Upadhyay, Head of Programs at Axilor said, "MiStay has taken a very innovative and customer-centric approach to hotel bookings, which is reflected in the fast paced growth they have seen since the launch. While giving travelers the best options, they are unlocking value in hotel inventory, making this a win-win solution for individuals and corporates. Axilor is happy to be backing this enthusiastic team with the vision to change the way the hotel industry operates today."
In a move towards increased focus on mobile, MiStay had launched its' android version of the hotel booking app earlier this year. MiStay had also introduced 'MiStay for Business' – a product designed for corporates to manage employees' hotel accommodation needs by pack of hours. With this product, corporates can reduce their expenses on hotel booking by upto 40%, claims the company.
About MiStay
MiStay is an online hotel booking company which allows booking rooms by pack of hours with flexible check-in/ check-out times. Instead of the rigid full day booking (12 noon – 12 noon) being done traditionally, MiStay offers booking based on slots (8 am – 11 am (Morning slot), 12 noon – 7 pm (Day slot), 8 pm – 7 am (Night slot)). Travellers can book a room for an appropriate combination of slots and pay only for time stayed. This concept fills the needs of travellers who require room for less than a day or with flexible timings, and also gives hotels a channel to increase their occupancy and revenue.
About Axilor
Axilor Ventures is a platform for supporting early stage startups. It runs the largest accelerator program in the country and is one of the top 5 seed investors. It was founded by some of the iconic entrepreneurs and business leaders, which include Kris Gopalakrishnan, S D Shibulal, Professor Tarun Khanna, Srinath Batni and Ganapathy Venugopal. In the last two years, it has supported more than 80 startups, made 25 investments and has an active Alumni network of 150+ founders.