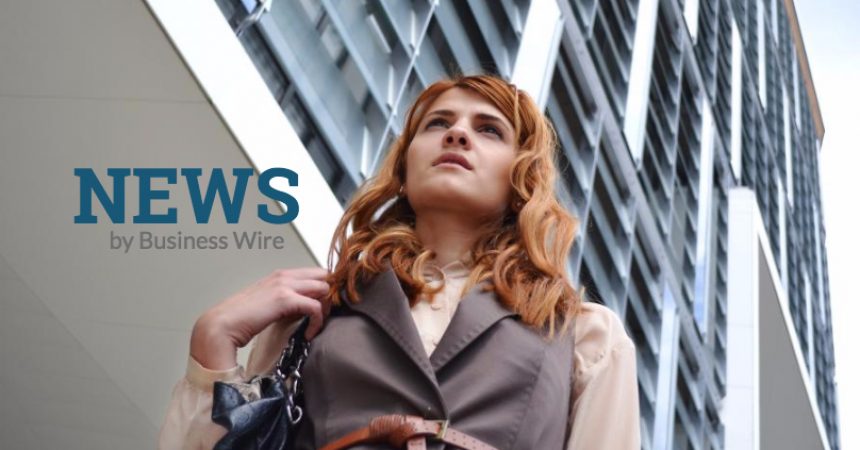 Omkar Realtors Resorts to Novel EOI Sales Strategy through a Record 3,000 Channel Partners (CP) Network for its Latest Residential Realty Offering
Mumbai-based Omkar Realtors & Developers, a leading player in city's redevelopment and luxury residential space known for its innovative customer-centric offerings, is back to stir the city's real estate market with a novel, first-of-its-kind sales offerings for its upcoming residential project near Andheri on the Western Express Highway. This new project consisting of 1200 plus apartments (phase 1) will be Mumbai's largest residential inventory offering, post implementation of MahaRERA.

The current go-to-channel partner strategy offering Expression of Interest (EOI) was successfully carried out for their recent offering Signet whereby a record 1200 plus channel partners managed to push 580 low ticket size apartments within a record timeline of 15 days. This time the brand has extended its sales reach out programme to 12 more centers in the country targeting a record 3,000 plus Channel Partners' (CPs) Network for it's soon to be launched 1200 Andheri highway project.

A massive outreach with CPs is being undertaken in metros like Mumbai, Delhi, Bangalore, Hyderabad, Chennai, Kolkata and other cities like Pune, Ahmedabad, Jaipur, Indore, Surat, Baroda, etc. Foreign markets of the UAE, GCC Region and Singapore are also a part of this EOI-route strategy.

According to Mr Devang Varma, Director, Omkar Realtors, the EOI strategy is a novel customer engagement route whereby channel partners seek booking consent from their respective customer network. Post this, all allocations to EOI customers would be preferentially done on the launch date which is scheduled for Dec 1, 2017.

The EOI-driven inventory consists of fully amenitised 1/2/3 BHK apartments bang on the western express highway in the Andheri-Jogeshwari east highway corridor. A fair share of the inventory is earmarked under the sub- 1crore price bracket, which according to realty experts, is an attractive proposition for Mumbai's prime micro market such as Andheri highway.

As part of the EOI process, the customers will be signing the EOI along with a token amount with the preferential option to purchase it on the launch date. Equated with the concept of 'allotment' in the stock market, here too, the 'allotment' of apartments will happen, only if the customer decides to go ahead with his buying decision, else his money will be wholly refunded.

Mr Varma further added that, "Channel Partners are excited about this new offering as they have adequate time to thoroughly brief their customer network on the key USPs of the product and ensure confirmed customer interest."

The new project which is RERA compliant spans out on the Andheri – Jogeshwari Western Express Highway Corridor offering the strongest connectivity to Andheri's Business District and the Metro Stations.
Website: www.omkar.com