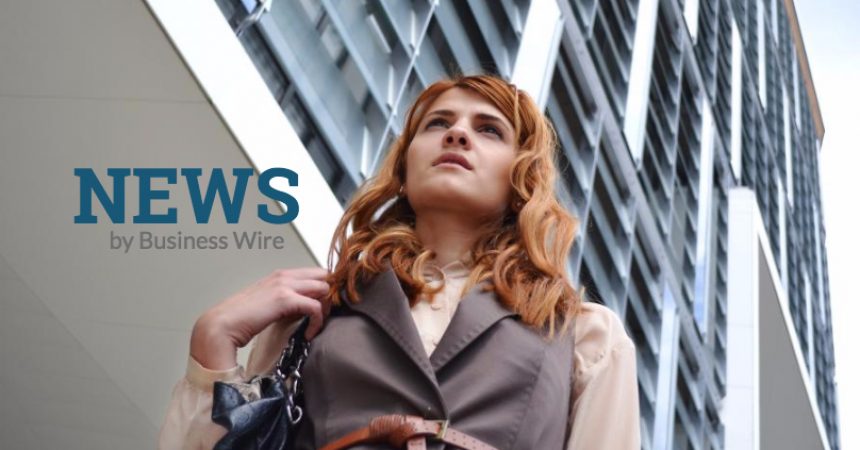 OM Jewellers Launches Designer Diamond Jewellery in Tie up with New York Based Designer Bibhu Mohapatra in Association with Forevermark
OM Jewellers has tied up with Bibhu Mohapatra (well- known designer from the New York who was the only Indian to design for Michelle Obama, wife of Barack Obama) and Forever diamonds (De Beers Group) to launch exclusive designer diamond jewellery products in Maharashtra. The exclusive designer range is called 'Artemis Collection' with the price starting from Rs. 1.50 lakh onwards.
OM Jewellers plans to expand its retail chain of showrooms in Maharashtra. OM Jewellers has its flagship showroom at Borivli and a second showroom in Mulund. Now, OM Jewellers plans to open its third showroom at Ghatkopar, as informed by Mr. Mukesh Jakhia, Managing Director of OM Jewellers.
OM Jewellers introduced Forevermark Jewellery in its Mulund showroom in a recent launch event with film star Prachi Desai.
OM Jewellers' Melange Collection consists of antique gold and mesmerizing diamonds. The collection bridges the gap between traditional karigari and new age diamond jewellery, which is a trend setter jewellery.
Jodha Collection showcases pride in workmanship & design. Each piece is exquisitely designed and hand crafted. Jodha Collection takes its name from Jodhabai.
Yugaani Collection symbolizes the history of gold jewellery, spanning over 5000 years. Yugaani Collection celebrates the ancient era of gold sculpting from across the globe taking historic cues in cultural craftsmanship.
Mr. Bhavin Jakhia, Director of OM Jewellers informed that OM Jewellers Group is 80 years old. OM Jewellers was amongst the first to introduce 22/22kt jewellery in India. The Company was also among the first to introduce BIS hallmark in jewellery. The company has all the diamond jewellery IGI certified.
Website: omjewellers.com