Old-School Marketing Techniques That Are Still Prevalent Today
Progress in the digital age is an unbridled phenomenon, relentlessly charging forward. Yet some things never change. Marketing is a classic example of this dichotomy, sitting firmly on the border of cutting-edge and old-school. On the one hand, business marketing techniques are taking advantage of the massive reach the internet has afforded everyone, allowing companies to connect directly with their consumers worldwide. On the other, businesses are still embracing classic marketing techniques that have existed since the discipline of marketing itself. Below, we'll look at some older marketing techniques that are still relevant today:
Print advertising
Someone once said print is dead, but it's far from it. Billboards, flyers and posters – these unlikely bits of paper and cardboard still exist alongside digital media, and possess the capability of reaching consumers both locally and regionally. This is because print media has something digital media lacks: tangibility. Unlike a Tweet or Facebook post which has seconds to make an impression, a print is a physical item that can stick around for weeks or months, reaching consumers the entire time. The biggest complaint used to be a lack of time to get poster printing completed, however, the internet has made getting print advertising far quicker due to sites like Saxoprint, as these services often have a 48-hour turnaround.
Door to door
Going door to door is about as old-school as it gets, right up there with telephone marketing. This tried and tested method was used by Tinder co-founder Whitney Wolfe, who took the then unknown dating app to numerous universities with the goal of attracting new users. Her strategy involved approaching girls in sororities and getting them to install and use the app, after which she then visited fraternities on campus and showed the guys all the girls using the app, many of which knew each other in real life. This archaic yet innovative campaign saw their user base surge from 5,000 to 15,000 users.
Sell some merchandise
Whether you're a startup fresh off the block or an established company, merchandising is a great way to spread the word about a venture or project, new or old. It's a relatively cheap solution, adds a visual element that people can identify with and helps to solidify a brand's image in the public eye. Applying branding to products that people use on a daily basis means they will keep for a long time, allowing for maximum exposure. These items should be practical and durable items such as mugs, USB drives, hats, and hoodies.
Business cards
They're light, compact and visually stimulating. Business cards can be produced cheaply and distributed to whomever you come in contact with. They're small enough to keep on your person and really handy when you meet someone new who you'd like to expose to your business. It's a small slice of what you want your business to represent, and is really effective considering it contains all of your contact details including your logo, and details about the products and services you provide.
Participate in live events
Get your foot in the door of live events such as community fairs, expositions or any other events that allow you connect with new customers and potential business partners. Having a booth or stall at these events is an excellent opportunity to advertise using a combination of banners, product samples as well as direct contact with passersby. It also gives you the chance to offer special promotional offers, certain discounts or other incentives to encourage customers visit your stall and engage you. This is a great way of participating with your customers directly and can go a long way to building business-customer relations.
Broadcast an advertisement
This one can be a little more expensive that other traditional marketing methods, especially if you're a new business on a tight budget. However, the benefits of it make the extra cost worthwhile. After all, broadcast marketing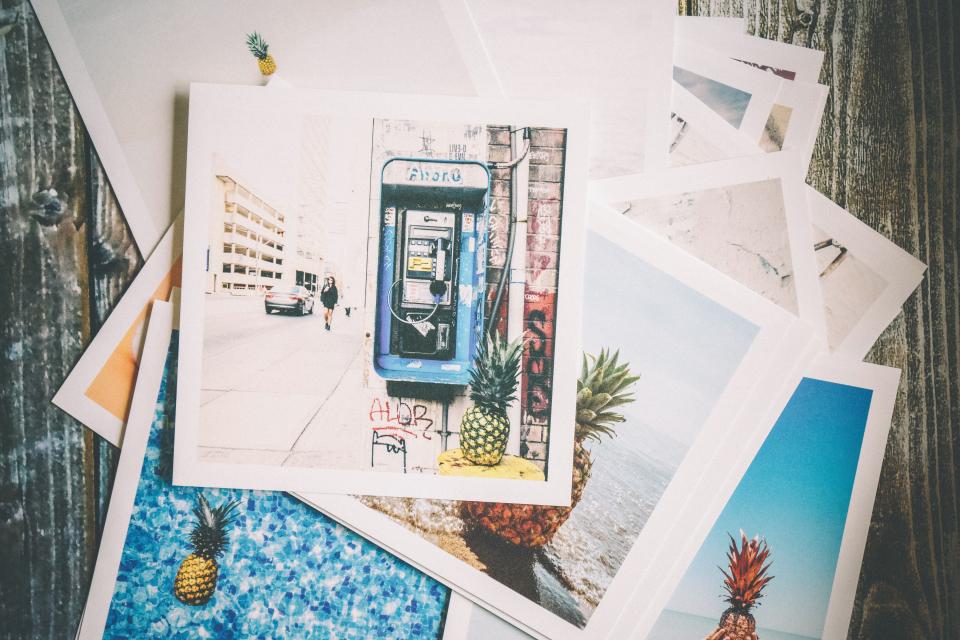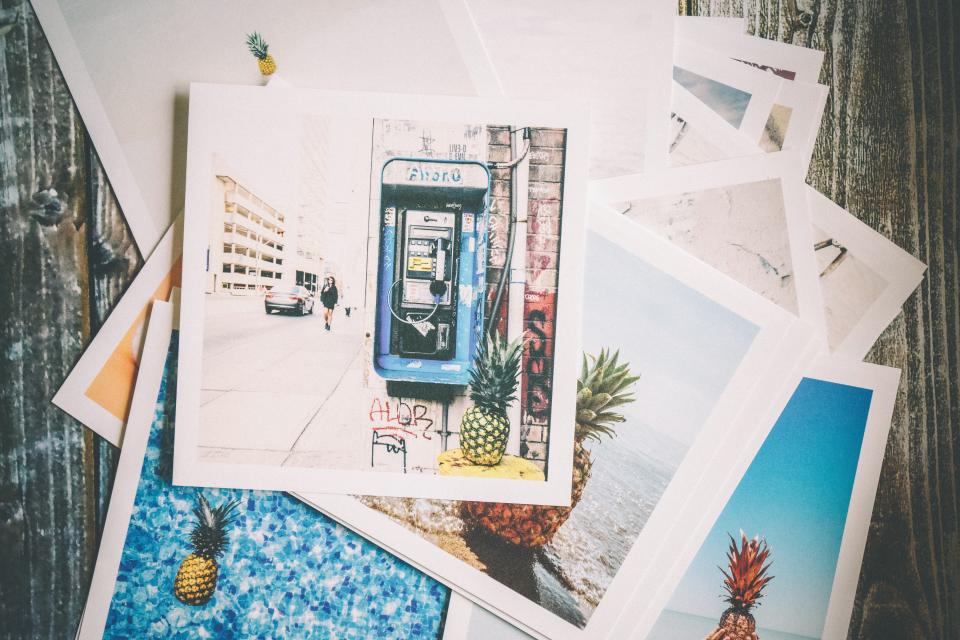 reaches a huge audience within a very limited period of time. If you're looking at getting a television advertisement, this has the added benefit of bringing realism and a certain authenticity to your product or service. With radio, you're able to localize the area that you'd like to target with your broadcast, as well as select a very explicit target market.