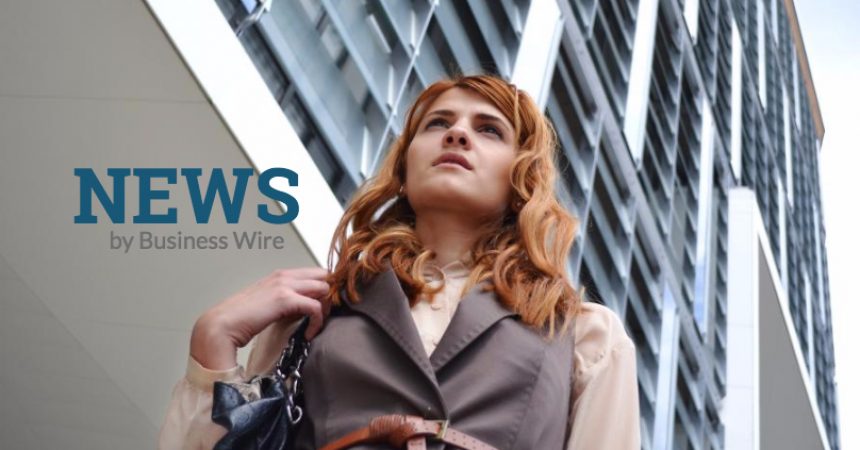 NMDC Turns 60, Plans Diamond Jubilee Celebrations Befittingly
>
<
(L-R) D.S. Ahluwalia, Director- Finance; Narendra K. Nanda, Dir- Technology; N. Baijendra Kumar, CMD; T.R.K. Rao, Director- Commns; P.K. Satpathy, Dir- Production; Sandeep Tula, Dir- Personnel
NMDC Ltd. (National Mineral Development Corporation), a Government of India Enterprise enters the 60th year of its excellence and plans a grand inaugural function here in Hyderabad on 8th December at Shilpakala Vedika at Madhapur.
The state-controlled mineral producer of the Government of India was established on 15th November 1958. Disclosing this, addressing the curtain raiser press conference along with the Functional Directors of the company, on Wednesday, Shri N. Baijendra Kumar, IAS, CMD of NMDC said the celebrations would be formally inaugurated by the Chief Guest, Hon'ble Vice President of India, Shri M. Venkaiah Naidu.

Shri Chaudhary Birender Singh, Hon'ble Union Minister of Steel, will preside over the function. The other distinguished guests who will grace the inaugural function of the Diamond Jubilee Celebrations include Dr. Raman Singh, Hon'ble Chief Minister of Chhattisgarh; Shri Vishnu Deo Sai, Hon'ble Minister of State for Steel and Shri Y. S Chowdary, Hon'ble Minister of State for Science & Technology & Earth Sciences, Govt. of India.

Hon'ble Vice President Shri Venkaiah Naidu will unveil a postal Stamp, Logo of the Diamond Jubilee Year of NMDC. He will also present the Prime Minister's Trophy for the Best Integrated Steel Plant.
Speaking on the sidelines of the Press Meet organized to announce the Diamond Jubilee Celebrations Mr. N. Baijendra Kumar said that NMDC, the profit making Navratna producing iron ore for the country and some for export also is producing the finest quality iron ore quality comparable to the best in the world. And with subsidiaries and joint ventures is exploring mining possibilities in Australia, Mozambique and Tanzania. NMDC is considering commercial gold mining in Australia and Tanzania, he added.
NMDC achieved record iron ore production of 34 mt and sales of 35.6 mt during 2016-17, which was 19 percent and 24 percent higher year-on-year in the second quarter. The turnover at Rs.8,860 crore was 37 percent higher YOY. And the PBT stood at Rs.4,293 crore which is 5 percent higher YOY. We expect to sustain the growth during the current financial year, he added.
We plan to increase NMDC' production capacity to 67 mt per annum by 2022, said Mr. N. Baijendra Kumar. We have planned Rs.3,500 capex this year also, he informed. He said that NMDC has got clearance from the Ministry to have a MoU with Vietnam-based Masan Resource for Tungsten mining.

Speaking about the CSR activities, Mr. Baijendra Kumar said that more than 2 percent of the profits are being used in NMDC's CSR activities. They are striving in the areas of education, health, infrastructure development, skill development for the poorest of the poor, differently enabled and students in Naxal-affected areas. Our CSR activities have been appreciated by PM Narendra Modi recently. We are actively involved in CSR activities in Dantewada, Kirandul and support various initiatives in Karnataka, Madhya Pradesh and Telangana.

In conjunction with the inaugural function of the Diamond Jubilee Celebrations, a Steel exhibition will also be held wherein most of the Ministry of Steel PSEs and other steel producing companies like TATA, JSW, etc. are also participating.

An audiovisual on 60 years of the journey of NMDC will be showcased to the 2000 plus gathering at the inaugural function.

A photo exhibition of images which captured its 60 years of journey is also planned.

NMDC is the India's largest iron ore producer. It is owned by the Government of India and is under the administrative control of the Ministry of Steel. It is involved in the exploration of various minerals including iron ore, diamond, etc.

It is currently producing about 34 million tons of iron ore from 3 fully mechanized mines (Two in Chhattisgarh and one in Karnataka). It also operates the only mechanized diamond mine in the country at Panna in Madhya Pradesh.

The company's diversifying into steel making and has undertaken several capital-intensive projects to modernize and increase capacities to retain its domestic leadership and has also forayed overseas successfully.