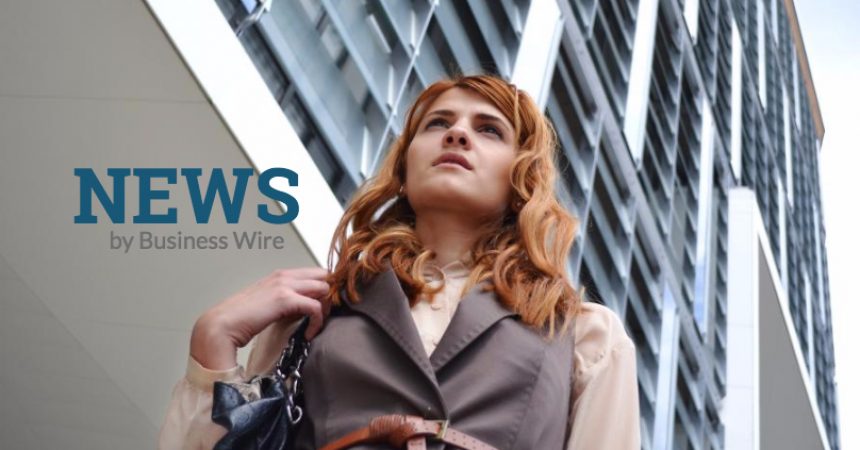 MY FITNESS, MY JOURNEY – Talwalkars brings Wholesome Fitness at an Affordable Price!
Announces the launch of its 'Annual Discount Offer'
An all-inclusive package starting price Rs. 20,000/-
This is a limited period offer.
Talwalkars Better Value Fitness Limited (TBVF); the largest fitness chain in India with 211 gyms across 85 cities has announced its popular annual discount offer. TBVF is focussed on consolidating its leadership position in the Indian fitness industry, with the help of the "Talwalkars Annual Discount" scheme. This year TBVF has announced all-inclusive package membership which will be available at starting price of Rs. 20,000.
Talwalkars Annual Discount Offer:
1-year gym membership at your nearest TBVF fitness centre
4 massage sessions per month
6 sessions of Zorba Yoga or Zumba or per month
4 sessions of NuForm per month
1 Week complimentary Reduce

Mr. Prashant Talwalkar, MD & CEO, Talwalkars Better Value Fitness Ltd. says, "We are looking forward to a very strong response to our Annual Discount scheme across India. Talwalkars is a brand which is synonymous with fitness and we continue to encourage a healthy lifestyle for our consumers. With our annual discount scheme, we hope more and more people are encouraged to improve and lead a healthy life".
TBVF has announced this package keeping mind the various requirements of its members and is offering all its various facilities under one package at a price which none of the other fitness brands will be able to offer.
Mr. Talwalkar further continued, "Our annual offer will definitely help us increase our customer base and thereby increasing our overall market share. We have invested a great deal in our instructors training and our machines and equipment to create a superior value proposition for our customers. We believe that Talwalkars is uniquely positioned to help our customers to kick start a healthy lifestyle this year."

Health conscious consumers who are looking to create a positive change in their lives register on www.talwalkars.net or call 022-66553636 to know more! You can also like us on www.facebook.com/TalwalkarsIndia or follow us at www.twitter.com/myTalwalkars for more details today!
This special offer is valid for limited period only.