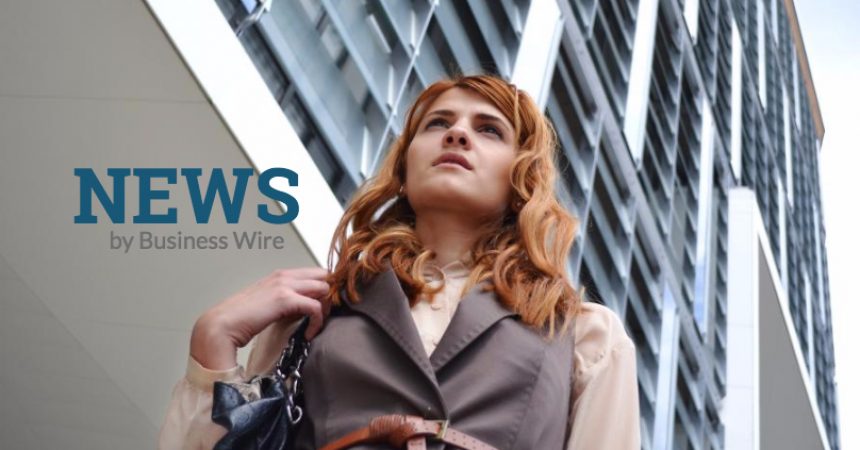 Mindteck Reports Financial Results for the Quarter Ended September 30, 2017
Mindteck (India) Limited (BSE: 517344 and NSE: MINDTECK), a global technology company, today reported its unaudited financial results for the quarter ended September 30, 2017.

The company's consolidated revenue for the quarter stood at Rs. 75.44 crores as against Rs. 77.76 crores for the previous quarter ended June 30, 2017. Net profit for the quarter stood at Rs. 0.29 crores as against Rs. 1.58 crores for the previous quarter.

Sanjeev Kathpalia, CEO and Managing Director, commented, "Despite continued market challenges and increased margin pressures, YTD net profit came in slightly lower than expected. We are encouraged by new client acquisitions across our footprint in storage, cloud security, and industrial automation." Separately, he announced the appointment of Prashanth Idgunji as Chief Financial Officer to Mindteck's leadership team, effective today.

Yusuf Lanewala, Non-Executive Chairman, further added, "We are pleased that the Bhopal Smart Parking project – the first of its kind in India – has launched with four sites currently live. We anticipate completion of the remaining sites by the end of the fiscal year. As a result of this win, Mindteck is now uniquely positioned to compete as other cities contemplate smart city solutions."

During the quarter, Mindteck enhanced its quality credentials with an ISO/IEC 20000-1:2011 certification. This international IT standard, based on the IT Infrastructure Library (ITIL®) best practice framework, adds to the company's competitive differentiators for IT Services delivery.

Other notable highlights include:
Mindteck became a partner of CMMI Institute for Development and Services model; accordingly, Mindteck has appraised four Chinese companies to achieve CMMI (Dev) Maturity Level 3 successfully.
Partnership with an innovative health diagnostic solutions start-up for the engineering of a mobile medical lab device.
Acquisition of six new clients, including the largest electronic design automation company, a leading storage company, as well as a premier manufacturing company.
Conducted ISMS training for 16 employees and Lean Six Sigma training for a long-standing life sciences client.
About Mindteck

Mindteck, a global technology company established in 1991, provides Product Engineering solutions and Information Technology services to top-tier Fortune 1000 companies, start-ups, leading universities and government entities. The company is among a select group of global companies appraised at Maturity Level 5, Version 1.3 of the CMMI Institute's Capability Maturity Model Integration (CMMI). Mindteck's depth of knowledge and niche expertise in embedded systems and enterprise applications is complemented by dedicated Centers of Excellence in wireless design and storage testing. Office Locations: India, Singapore, Malaysia, Philippines, Netherlands, Germany, Bahrain, US and US. Development Centers: US, Singapore and India (Kolkata and Bengaluru). Mindteck is listed on both the Bombay Stock Exchange and the National Stock Exchange. Founding Member: 'The Atlas online' (www.atlas.cid.harvard.edu) for the Center for International Development (CID) at Harvard University. www.mindteck.com

For more information, please contact karen.stark@mindteck.com.
Twitter: https://twitter.com/Mindteck