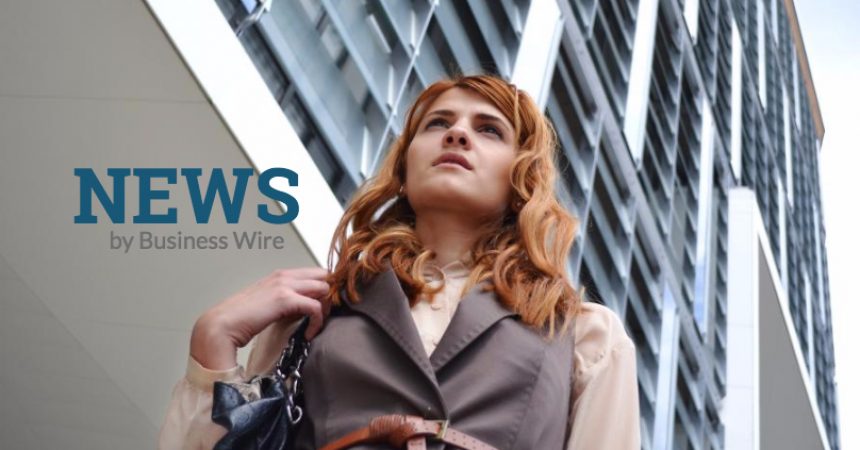 Medical Electronic Systems Wins Gold Stevie® Award for YO Home Sperm Test at the 2017 International Business Awards℠
Medical Electronic Systems (MES), the gold standard in automated semen analysis and an established manufacturer of commercial-grade automated semen analyzers, was awarded the Gold Stevie® Award in the category of Health for their YO® Home Sperm Test at the 14th Annual International Business Awards ceremony.
The YO Home Sperm test was developed by MES to help couples who are trying to conceive assess the male partner's fertility in an affordable and private way. YO's cutting edge technology is FDA cleared, >97% accurate and provides men with an automatic assessment of their moving sperm along with their own live sperm video.
YO was launched in the U.S. market in April 2017, and is now available in the UK and India through the YO website, Amazon and eBay. Feedback from both users and MD's supports the fact that by using YO, men can assess their fertility and even uncover issues early enough to allow treatment. Couples no longer need to wait a year or more to uncover a male factor problem.
"MES is experienced in laboratory automated semen analysis and we put a lot of effort into developing an easy to use and engaging home test. There are cool animations, a sperm trivia challenge and within minutes, you have a sperm video and automatic results. YO users and physicians are amazed at both the ease of use and the quality of the live sperm video," said Marcia Deutsch, CEO of MES. "We are therefore so pleased and honored that the YO Home Sperm test was recognized with such enthusiasm by the panel of Stevie Award judges. It is our sincere hope that, by using YO, millions of couples who are struggling to have children will successfully realize their dream to become parents."
Stevie Award winners were determined by the average scores of more than 200 executives worldwide who participated on 12 juries.
"The IBA judges from across the world were highly impressed with the nominations they reviewed this year. With the level of achievement documented in the nominations from 60 nations, the Stevie Awards are proud to honor organizations that demonstrate a high level of achievement in a variety of industries," said Michael Gallagher, president and founder of the Stevie Awards. "We look forward to sharing many of these stories with people around the world over the coming months, through the Stevie Awards blog and social media channels, with the hope to inspire others to high achievement."
Details about The International Business Awards and the lists of Stevie Award winners are available at www.StevieAwards.com/IBA.
About YO At Home Sperm Test
YO is the first FDA cleared home sperm test that blends Smartphone technology with software innovation to report motile sperm concentration (the number of moving sperm) with >97% accuracy. The YO Home Sperm Test is the first consumer product offered by Medical Electronic Systems (MES), an established developer and manufacturer of commercial-grade automated semen analyzers serving the needs of laboratories for the past 20 years. YO home sperm test kits are currently available in the U.S. and can be purchased online at www.YOspermTEST.com, Amazon and eBay.
About Medical Electronic Systems
Medical Electronic Systems (MES), the company behind the YO Home Sperm Test, has 20 years of experience in automated semen analysis. MES has been producing and supplying commercial-grade automated semen analyzers to most major laboratories in the U.S. and has installed approximately 4,000 sperm analyzers in laboratories globally. MES Sperm Quality Analyzers (SQA) are in research labs, premier hospital systems, military hospitals, fertility clinics and sperm banks worldwide. They are known and trusted as the premiere automated solution in the industry.
About the Stevie Awards
Stevie Awards are conferred in seven programs: the Asia-Pacific Stevie Awards, the German Stevie Awards, The American Business Awards, The International Business Awards, the Stevie Awards for Women in Business, the Stevie Awards for Great Employers and the Stevie Awards for Sales & Customer Service. Stevie Awards competitions receive more than 10,000 nominations each year from organizations in more than 60 nations. Honoring organizations of all types and sizes and the people behind them, the Stevies recognize outstanding performances in the workplace worldwide. Learn more about the Stevie Awards at www.StevieAwards.com.
View source version on businesswire.com: http://www.businesswire.com/news/home/20171114006131/en/