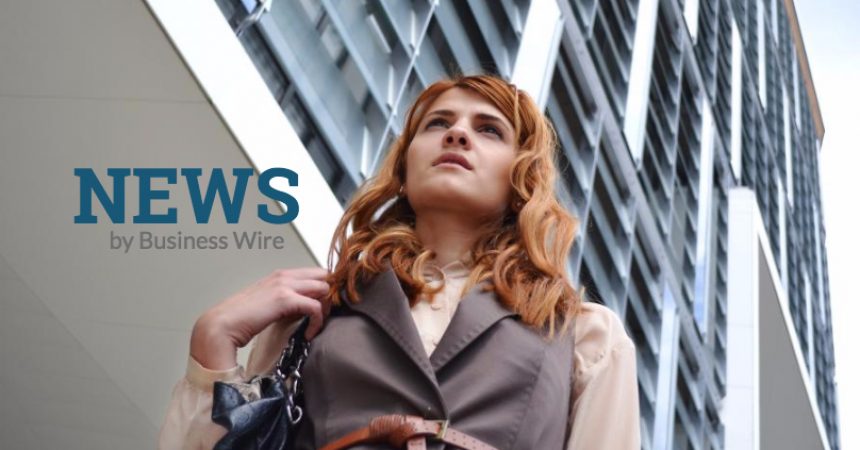 Manolete Raises £10m Expansion Capital from HSBC Bank
Manolete Partners PLC, the UK Insolvency litigation funding specialist, is delighted to report that it has completed a £10m expansion financing. The additional new funds from HSBC Bank provide Manolete Partners with a £10m Revolving Credit Facility at a maximum margin of 2.75% above base rate.
The new financing facility will be used to fuel the continued rapid expansion of Manolete – which currently has 211 insolvency litigation case investments (60 ongoing) – making Manolete Partners PLC the largest litigation funding company in the Northern Hemisphere, by volume of single case investments. Manolete has recently been shortlisted by The Financial Times as one of the Top 1,000 fastest growing companies in Europe.
In the recent past, Manolete has pursued successful claims against Network Rail, Hastings Borough Council, several FTSE 350 companies, global financial institutions and international hotel groups – all on behalf of insolvent companies. Manolete also specialises in claims against delinquent directors of UK companies, who have illegally removed assets from their companies to the detriment of creditors, often leaving no assets whatsoever in the insolvent companies. The largest creditor to suffer is usually HMRC. Manolete's model uniquely aligns the funder's interests with that of the Insolvency Practitioner and the Insolvent Company. Manolete has a 100% success record for cases that have gone to trial at Court and a 94% success record overall.
Commenting on the transaction, Steven Cooklin, CEO of Manolete, said: "We are very pleased to be partnering with HSBC. The £10m credit facility is a great testament to the track record of the business to date and provides us with a very strong investment platform for the future."
Editor's notes:
Manolete Partners PLC is the UK's largest specialist insolvency litigation funding company. Established in 2009, Manolete buys and funds claims from insolvent companies. It pays for all the costs of the claims, takes on all the risk of the case being lost and returns the majority of the resultant proceeds to the creditors of the insolvent companies. HMRC is usually the main beneficiary of Manolete's actions. In the recent past claims have been purchased or funded from the top accounting groups including Deloitte, PwC, E&Y, KPMG, BDO, RSM and Moore Stephens. In all, Manolete has purchased or funded insolvency claims with over 80 different Insolvency Practitioner firms and has provided funding for over 60 specialist insolvency solicitor practices across England, Wales, Scotland and the Channel Islands.
View source version on businesswire.com: http://www.businesswire.com/news/home/20180130006308/en/