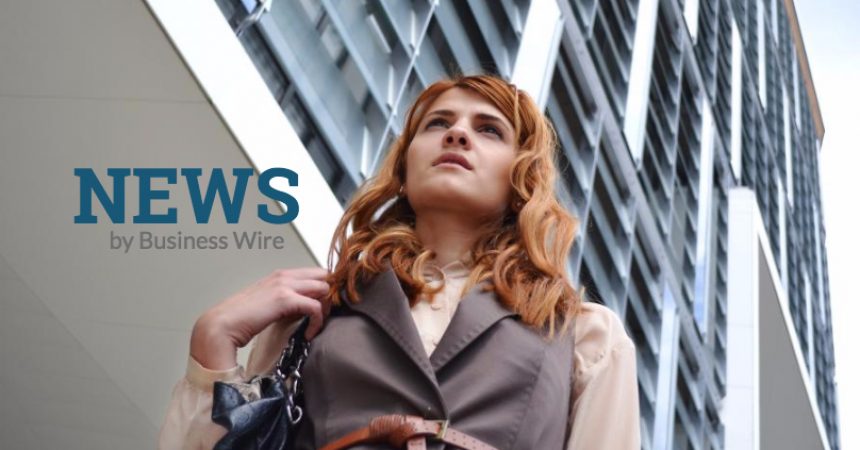 Mahagun India to Deliver over 2300 Units by March 2018
Mahagun India, a leading realty major in NCR aims to deliver over 2300 units by this financial year end. The said units would be delivered across three of its projects Mahagun Puram, Mahagun Moderne and Mahagun MyWoods located in Ghaziabad, Noida and Greater Noida West respectively.
The group since March 2017 until October 2017 has already handed over 1864 units. Possession of these units has already begun and residents have already started shifting. Moving ahead on the same lines, the company plans to deliver another 500 units in their project Mahagun MyWoods in its second phase by the end of this financial year. The cumulative figure for possessions in FY 17-18 would cross 2300 units which would be one of the largest in Delhi/NCR. The company has been focussing on construction and is keen to deliver all its projects within promised time.
Speaking about the same, Dhiraj Jain, Director, Mahagun India says, "We as a group have always been focused on deliveries. Currently all our projects are RERA certified and are also on time as construction is in full pace at all the sites. We plan to deliver more units in coming times. Real estate will pick up pace only when developers start delivering. With possessions the buyers would regain the trust and confidence in their developers."
About the company

Mahagun group is a conglomerate of companies operating in real estate, commercial and hospitality sectors. It is an organization of zealous engineers and space planners, rich in experience and high on commitment, that have helped the group to sustain professional excellence for more than 4 decades. The group is founded on the motto to usher a better tomorrow by providing people with improved quality of life and living standards. It has already delivered approx. 10.00 million sq.ft of residential space covering about 6500 units and projects involving development of approx.16.00 million sq.ft covering about 10500 units are currently under execution.