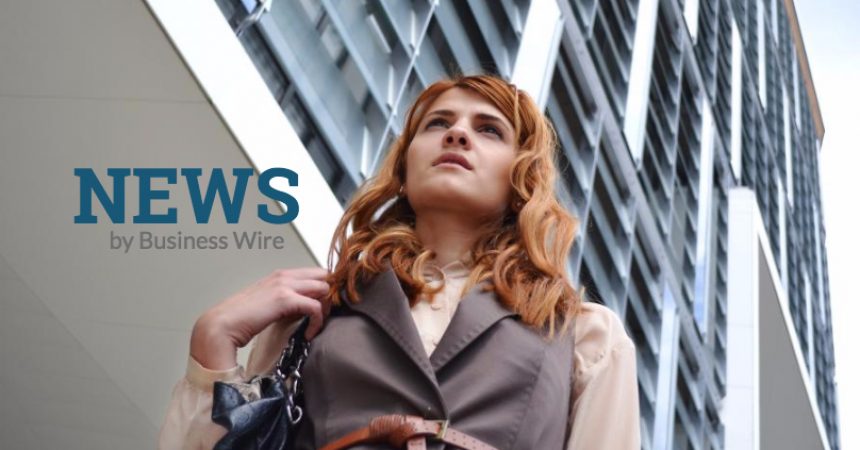 L&T Technology Services Wins USD50 Million Avionics Contract from Global Aerospace Electronic Systems Manufacturer
L&T Technology Services Limited (NSE: LTTS), an established global pure-play engineering R&D services company, today announced that it has won a landmark project worth $50 million spanning over five years from a leading aerospace electronic systems manufacturer. The transformational deal significantly extends the engagement between the companies.

The prestigious award follows a rigorous validation process for the coveted engagement. L&T Technology Services emerged as the winner to be the strategic supplier for the client's ER&D pursuits.

Amit Chadha, President, Sales & Business Development and Whole-Time Director, L&T Technology Services commented on the deal, "The need for compelling user experience is of utmost importance like never before and aerospace customers are looking for end to end engineering partners for their new age aviation initiatives. This partnership with LTTS will help bring in our proven expertise in advanced data analytics and avionic simulations to drive product improvements across their product lines."

The project with LTTS will result in transformation of the customer's operations into a managed services model. This model will encapsulate support to both existing products and also for work related to next generation in-flight system.
LTTS' strategy of focusing on its top 30 customers and large deals pursuits are paying rich dividends. The latest deal also complements the momentum achieved by the company in the areas of autonomous cars, electric vehicles, infotainment & embedded devices to name a select few.
About L&T Technology Services Limited
L&T Technology Services Limited (LTTS) is a listed subsidiary of Larsen & Toubro Limited focused on Engineering and R&D (ER&D) services. We offer consultancy, design, development and testing services across the product and process development life cycle. Our customer base includes 52 Fortune 500 companies and 48 of the world's top ER&D companies, across industrial products, medical devices, transportation, telecom & hi-tech, and the process industries. Headquartered in India, we have around 11,000 employees spread across 15 global delivery centers, 28 global sales offices and 38 innovation labs in India as of September 30, 2017. For additional information about L&T Technology Services log on to www.LntTechservices.com.