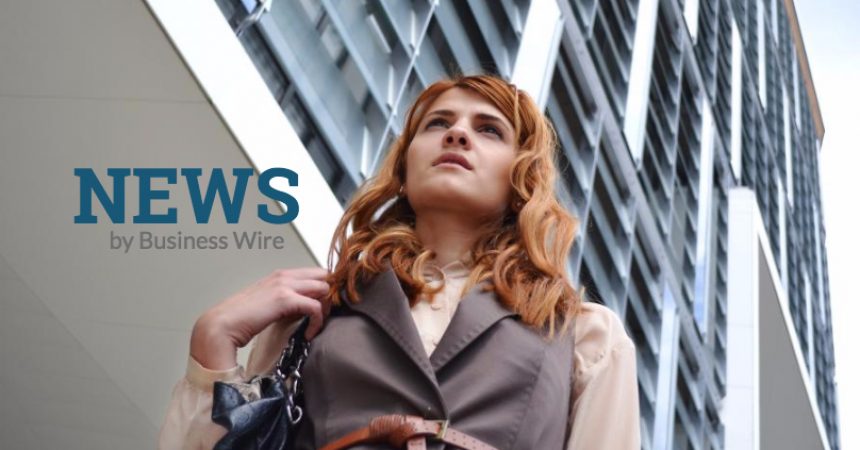 L&T Technology Services Limited (LTTS) Posts Q1 FY18 Results
Revenue at INR 8,226 million for the quarter; growth of 1.3 % QoQ
Net Income at INR 980 million for the quarter, growing 1.6 % QoQ
L&T Technology Services Limited (LTTS) (BSE: 540115) (NSE: LTTS), announced its results for the first quarter ended June 30, 2017. The company's quarterly revenue rose 6.3 percent Year-on-Year to USD 128 million, on the back of successful project executions and new orders. Net profit for the quarter came in at INR 980 million which represents a growth of 1.6% on a sequential basis. Operating margin (EBITDA) was at INR 1,257 million for the quarter at 15.3% of the revenue.
The quarter was buoyed by several multi-year multi-million dollar deals from global customers in new age areas like robotics, video solutions, avionics and autonomous car technologies. Notable projects include developing advanced robotic programming and simulation algorithms for vehicle assembly plants of a global OEM manufacturer and partnering with a global technology company for enhancement of video platform solutions which are deployed to tens of millions of subscribers globally.
LTTS is ramping up its design centers in Texas and the Midwest region to address the changing demands from U.S. customers. It is also expanding its operations in Israel by setting up a Center of Excellence that will develop next generation video and security solutions for customers across the globe.
"Despite the impact of the rupee appreciation we have maintained steady net margins on a sequential basis. The growth in revenue was driven by exciting projects in new technology areas and sustained business momentum from our top 30 customers," said Dr Keshab Panda, CEO & Managing Director, L&T Technology Services Limited.
"The healthy deal pipeline makes us optimistic of posting a robust revenue growth in FY18," Dr Panda added.

Other highlights for the quarter:
L&T Technology Services has been positioned in the "Winners Circle" by HfS Research, The Services Research Company™ in its maiden Industry 4.0 Services Blueprint Assessment. LTTS was rated as having strong global capabilities in domains such as Manufacturing Data Analytics, Robots, Manufacturing Automation, Digital Clone Simulation, 3D Printing, Manufacturing IoT, Cybersecurity, AR in Manufacturing and Visual Analytics in Manufacturing, according to HfS.
CIMData has recognized LTTS among the top 25 PLM Revenue Services Leaders in 2016. LTTS was also positioned among the top 20 collaborative product definition management (cPDm) independent services leaders and an Overall Revenue Leader in the cPDm category.
LTTS won the CSR Excellence Award for best CSR project in skill development for its Naya Savera campaign on skill development for the underprivileged.​
About L&T Technology Services Limited
L&T Technology Services Limited is a publicly listed subsidiary of Larsen & Toubro Limited focused on Engineering and R&D Services (ER&D) addressing global customers including 52 Fortune 500 companies and 48 of the world's top ER&D spenders. A leading global pure-play engineering services company, L&T Technology Services offers consultancy, design, development and testing services across the product and process development life cycle for the industrial products, medical devices, transportation, telecom & hi-tech, and the process industries. Digital Engineering portfolio of offerings from L&T Technology Services help build Smart Products & Services and offer Smart Manufacturing services and solutions to customers. The company also offers services and solutions in software engineering, embedded systems, mechanical & manufacturing engineering, value engineering and plant & process engineering. Headquartered in India, L&T Technology Services Limited has around 11,000 employees, 12 global delivery centers in India and overseas, 27 sales offices in India, North America Europe, the Middle East and Asia and 34 labs in India as of March 31, 2017. For additional information about L&T Technology Services log on to www.LntTechservices.com.