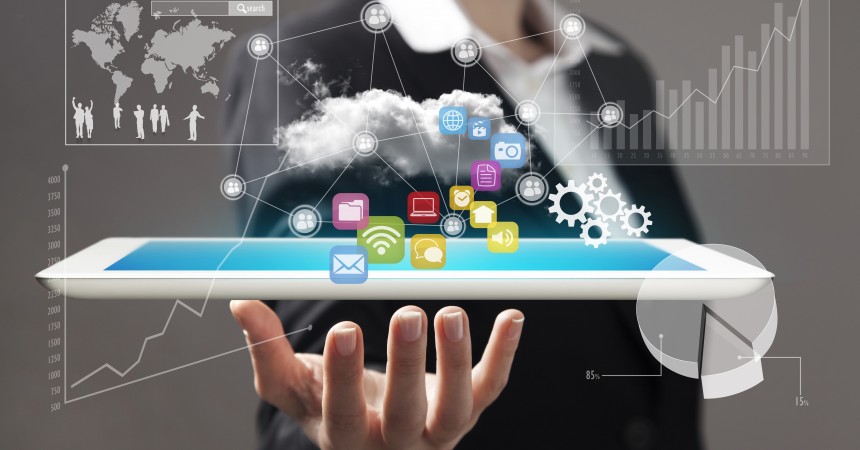 Keeping Up With The Evolution Of Business Technology
Now more than ever, businesses are facing the challenges of rapidly-changing technology. While certainly a beneficial force for humanity in general, it can often be quite daunting from a business point of view since it requires constant adapting.
A business, especially those in IT, can quickly be thrown out of the loop if a competitor invents something new. That's why it's important to not only monitor what your competitors are doing but also try to decipher why a particular technology resonates so well with the customers, so you can learn the recipe for success from a real world example and mimic what it does best.
Innovation is always a good thing to invest your resources in, but more often than not, you don't have to be the one who reinvents the wheel. Truth be told, it's actually a better idea to take what's already working and build upon it so that you end up with something that works even better.
The same principle applies not only for developing products but also for improving productivity in the office. Though it may sound unbelievable, there are still some businesses that haven't switched to digital archiving, for example. Inevitably, this means that accessing files will take more time away from the working day, thus decreasing the potential of how many work-related tasks can actually be processed within that day, lowering that company's efficiency, productivity, and profits. This is a clear example that shows the importance of keeping up to date with technology in a business setting and otherwise.
Back to the innovative sphere. Apple is one of the greatest and most influential companies. While they certainly haven't invented the mobile phone and computer, they have played a significant role in making them as user-friendly as they can be, thus increasing the popularity of technology among the mainstream.
Outside of Google's Android phone, they practically don't have a suitable opponent, though many have tried. However, all of the attempts have ultimately failed since it's hard to copy a company's unique approach and vision, even if you try to copy the product. This is where inspiration can be drawn from, by learning from the best and the example they have set for the ones that are to follow.
Hopefully by now, you're able to see why keeping up with the latest business technology is always a good idea that will benefit your business in more than just one way. A good way to do so is staying in tune with digital media news.
By regularly browsing through digital media news, related websites and must have online business tools, you will always have lots of ideas on how you can improve the products that your company is offering, and also how to manage your staff better and increase their productivity. You will be able to quickly spot a rife new business opportunity when it comes along, grab it by the horns, and hold onto it as firmly as you can by taking action and applying these innovative new concepts in practice.