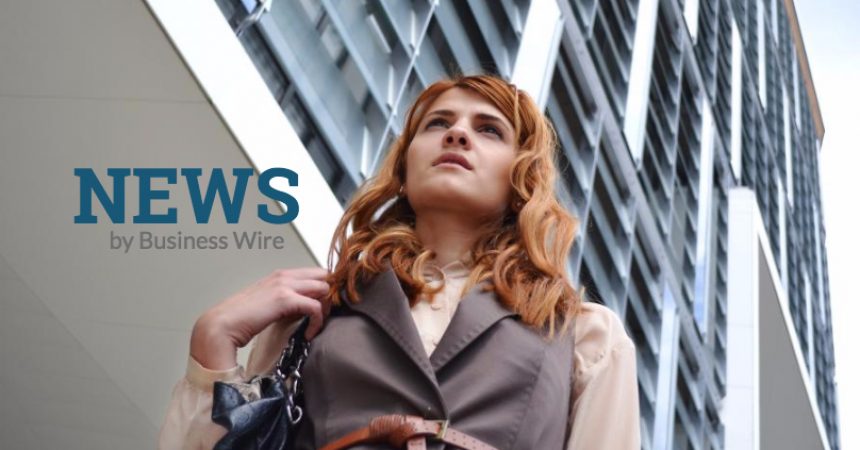 Kapil Wadhawan Awarded Honorary Doctorate from Jagran Lakecity University
>
<
Mr. Kapil Wadhawan, Chairman, Wadhawan Global Capital (WGC) conferred with an Honorary Doctorate in Management by the Jagran Lakecity University, Bhopal, India
Key Highlights
The honour is in recognition of his single-minded focus on financial inclusion and social equality
Mr. Kapil Wadhawan, Chairman, Wadhawan Global Capital (WGC) was conferred with an Honorary Doctorate in Management by the Jagran Lakecity University, Bhopal, India. This distinction is a recognition of Mr. Wadhawan's single-minded focus on the vision of financial and social equality advocated by his father, Late Shri Rajesh Wadhawan during his lifetime.
The conferment of the University's highest honour took place at the convocation ceremony held at its Bhopal campus on 2nd December 2017. Shri Hari Mohan Gupta, Chairman, Jagran Social Welfare Society and Chancellor, Jagran Lakecity University, presented the degree to him.
Commenting on the University's decision to confer the Honorary Doctorate on Mr. Wadhawan, Professor Anoop Swarup, Vice Chancellor, Jagran Lakecity University said, "The Honorary Doctorate is awarded to individuals who have made a meaningful impact through their business leadership. Mr. Wadhawan is a distinguished entrepreneur who has made an invaluable contribution towards driving financial inclusion and social equality. In the last 18 years, he has led the growth of DHFL from a monoline housing finance company to a world-class financial conglomerate that WGC is today. Further, he has guided the group to craft an enduring CSR vision that seeks to empower the marginalized through the foundation of education."
Commenting on the occasion, Mr. Wadhawan said, "At WGC, we believe education is the key to solving the inequality gap. With this in mind, I humbly accept this distinction. This recognition is an acknowledgement of our commitment to enable empowerment and social equity through our business and community efforts. I dedicate this distinction to my father as it inspires me to pursue his mission of universal financial inclusivity with greater belief and conviction."

Mr. Wadhawan was among a distinguished group of people who were presented Honorary Degrees by the Chancellor of the University. Addressing the congregation, Mr.Wadhawan spoke to the students about their responsibilities in the fast-changing business world. He reminded them that as citizens of the world, they need to break barriers and make rules that will help in unifying the prevailing discrimination and protectionist movement ruling global politics. Further, he underlined the opportunities for progress that an equal world presented and how the new generation should work hard to convert the 'can' to 'will'.
About WGC (www.wgcworld.com)
Wadhawan Global Capital (WGC) is one of the leading financial services group in India. WGC manages US$ 20 billion of assets through its Lending, Investment and Insurance platforms. WGC has partnered with leading financial institutions such as International Finance Corporation (IFC), Washington, Prudential Financial Inc., United States, Asian Development Bank and Korea Development Bank.
WGC is the parent company for some of the prominent brands in India such as Dewan Housing Finance Limited (DHFL) which is a market leader with three decades of experience in financing affordable housing, Aadhar Housing Finance, Avanse Financial Services, DHFL Pramerica Life Insurance, DHFL Pramerica Asset Managers and DHFL General Insurance. The company has a London based wholly – owned subsidiary Wadhawan Global Capital (UK) Ltd.