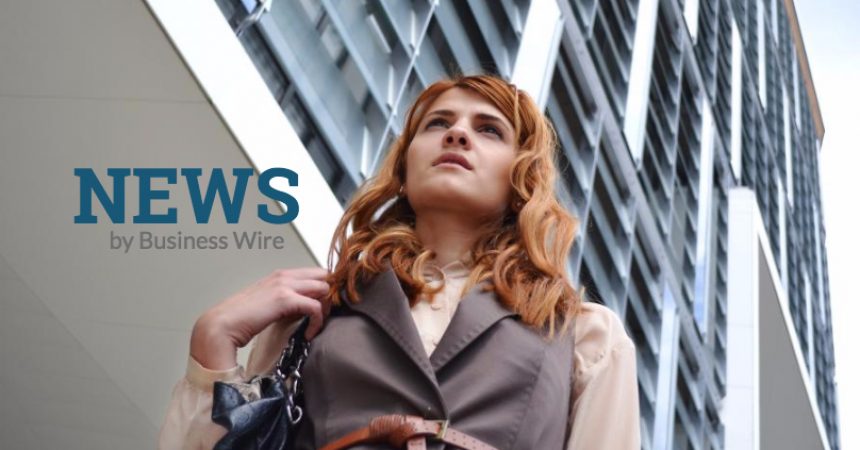 Infor Announces Strong Business Momentum in India
Infor, a leading provider of beautiful business applications specialized by industry and built for the cloud, today announced a strong start to FY18, recording triple digit year-on-year (YoY) growth in Q1FY18, and counting more than 700 customers in India to date. This comprises businesses ranging from large conglomerates to emerging companies including Godrej, Future Group, MyEco Energy, Dixy Textiles, and many more. A three-pronged approach involving new customer wins across multiple industries, a laser sharp focus on innovation to deliver purpose-built software for cloud, and a robust partner network resulted in bolstering Infor's growth in India.

Organizations are increasingly demanding faster time-to-value, agility, next-generation user collaboration, and software to suit the specific needs of various industries. By driving these core value propositions, Infor is enabling the modernization of business operations with industry-specific solutions. This approach, combined with a robust go-to-market strategy, has enabled Infor to deploy innovative technologies with deep reach into key geographies. The Infor Partner Network has also been instrumental in growing the India business, having recruited seven new partners in FY 17, and we are doubling down this number in FY18. To date, partners in India contribute around 30% to the channel business and 50% of services are delivered by system integrators who have specialized knowledge and skills on Infor Solutions.

"India is a strategic market for Infor. As businesses and Government increasingly look to transform in order to align with the new complexities of the digital environment, Infor is well poised to not only enable this transformation but also catalyze competitiveness to stay ahead of the digital curve. We are also betting on big data, analytics, cloud, mobile, and social collaboration which we see as huge trends to watch out for in the area of ERP," according to Ashish Dass, Vice-President & Managing Director, South Asian Subcontinent, Infor.

Key customer implementations –
Future Group, one of India's retail pioneers with multiple retail formats, implemented Infor CloudSuite Infor HCM, Infor WFM, Infor Payroll and Infor XM to optimize its talent management and acquisition function, catering to fast-growing HR demands within the company.
Thermax Ltd., an engineering company offering energy-environment solutions to global clients chose Infor LN, Infor Xi and Infor CRM for its Boiler and Heater (B&H) division to enhance organizational and stakeholder collaboration.
ITI Ltd., the country's first central Public Sector Undertaking (PSU) in the field of telecommunications, deployed the latest version of Infor LN along with Infor ION and Ming.le for enhanced GST compliance and a speedier decision support system.
Jewelex India Pvt. Ltd., one of the world's leading vertically integrated diamond and jewelry companies, has procured Infor EPAK and Infor CRM to accelerate the company's growth strategy by enhancing efficiency and visibility of business processes and automation.
New wins – Liebherr, MyEco Energy and Godrej.
Globally, Infor made its most significant product announcement since Infor CloudSuite in 2014, with the introduction of Coleman, an enterprise-grade, industry-specific artificial intelligence platform. Much like Infor CloudSuite marked the first industry-specific ERP suites in the cloud, the introduction of powerful AI into business applications through Infor Coleman marks another milestone achievement in the evolution of enterprise software.
About Infor

Infor builds business software for specific industries in the cloud. With 16,000 employees and over 90,000 customers in more than 170 countries, Infor software is designed for progress. To learn more, please visit www.infor.com

Keep Current on Infor: