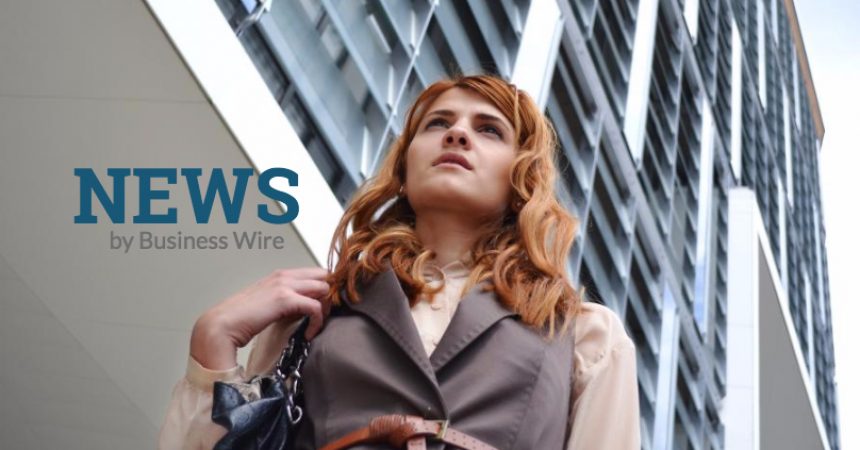 Inflame Appliances Limited's IPO Opens on 6th March 2018
Solan based Inflame Appliances Limited (IAL), an existing, profit making company engaged into manufacturing of LPG Gas Stove/ Cooktops, plans to open its initial public offering (IPO) on 6th March, 2018. The Public Issue will be of 12,00,000 equity shares of face value of Rs. 10 each for cash at a price of Rs. 54 per equity share aggregating Rs. 648.00 lakhs. Out of these 64,000 equity shares will be reserved for subscription by market maker. The net issue will constitute 28.40% of the fully diluted post-issue paid up equity share capital of the Company. The shares would be listed on BSE SME Platform i.e. BSE SME. The IPO will close on 8th March, 2018. Swastika Investmart Limited is the Lead Manager to the Issue and Beeline Broking Limited is the Market Maker to the Issue. Company will utilize the IPO proceeds to meet the working capital requirements, Capital Expenditure, General Corporate purpose and Public Issue Expenses.
Inflame Appliances Limited was originally formed as a partnership firm under the Partnership Act, 1932 ("Partnership Act") in the name and style of "M/s Techno Engineering Corpn." vide deed of partnership dated March 20, 2010 and converted into Public Limited Company under Part I Chapter XXI of the Companies Act, 2013 with the name and style of "Inflame Appliances Limited" on November 14, 2017. Inflame Appliances Limited is an IS 4246:2002 certified company and engaged in manufacturing of LPG Gas Stove/ Cooktops in various range like Gas Stove in Sheet Metal, Gas Stove with Toughed Glass (Optional Auto Ignition) with a range of 4 Burners/ 3 Burners/ 2 Burners and Sheet Metal Components.

Promoter of Company is Mr. Aditya Kaushik, Mr. Dinesh Kaushik and Mr. Amit Kaushik, who is having experience of more than 15 years in the Domestic Appliances industry.

The Company's strengths include proven and experienced management team, Research and Development and locational advantage and process managed by standardized IS 4246:2002 Certification, offering systems of high quality and reliability.

IAL, based on its Financial Statements, has achieved the revenues from operations of Rs.1806.13 lakhs and Rs. 391.56 lakhs and net profit were Rs. 45.85 lakhs and Rs. 6.25 lakhs for the financial years ended 2017 and 2016 respectively. The Company has achieved revenue of Rs. 2542.44 lakhs and PAT of Rs. 80.38 lakhs during the period ended on January 20, 2018.