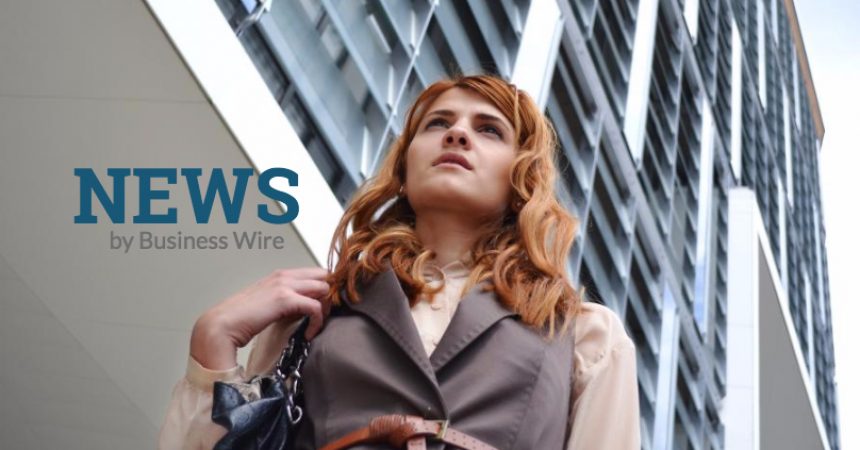 India's Largest and Fastest Growing Online Pharmacy – PharmEasy – Raises its Series C from Bessemer Venture Partners, Orios, JM Financials and the MEMG group
India's largest and fastest growing online pharmacy – PharmEasy has raised its series C round of investment from existing as well as new investors. The participation of existing investors like Bessemer Venture Partners, Orios venture partners is a testimony of the faith of the current investors in the business model and the team. The round has also seen participation from new investors like JM Financials, and the MEMG group with additional interest from Indian and international investors which the company is currently evaluating.
The funding has come at a time when the company has shown phenomenal progress within an unconventional timeframe.
PharmEasy has grown by 400% within a one-year duration in terms of its revenues and has also added a lot of new customers. Besides, PharmEasy has also expanded to over 5,000 new pin codes in the two years, catering to over 20 lakh families annually as an online pharmacy. The company takes great pride in the technology that it has built over the last 2 and half years across the entire customer lifetime journey. This includes proprietary customer facing interfaces to the backend supply chain solutions as well as products used for last mile deliveries. These products have been built by the in-house tech team which is 75 members strong and based out of Mumbai as well as Bangalore.
Dr. Dhaval Shah, Co-founder PharmEasy, shares, "We are excited about the funding as it brings us closer to our vision. We pride ourselves on our operations. We have the best customer retention rates in the country for chronic customers. With our supply chain, we ensure more than 99% fill rates in all orders which no one else is able to do. As far as the funding is concerned, it would be channelized towards the growth of the company, where we are looking at deeper market penetrations, expanding to more frontiers and cities, acquiring similar businesses in this niche, and setting up a better ecosystem for the healthcare sector. It's a sweet-challenge ahead!"
Dharmil Sheth, Co-founder PharmEasy, shares, "We are contribution positive in more than 30% of our business, making us the only online pharmacy in the country to do so. The current round will be used to recruit the best tech talent in the country and build the best healthtech ecosystem in the country. Our cutting-edge technology has helped us bring down our costs while ensuring superlative customer experience. We are closely working with pharmaceutical manufacturers giving them real-time visibility on analytics which they never had access to. We are extremely confident of keeping these numbers going and ensuring we build an extremely profitable business in the next 3 years."
The founders – Dhaval Shah and Dharmil Sheth – have already made news by making it to Forbes India's 30 Under 30 List. Their brainchild, PharmEasy offers access to medicines at 20% discount (flat) and has catered to 3 million families in the last 12 months. With their disruptive idea, the journey hasn't been smooth for the duo as a lot of resistance from their retail pharmacies counterparts had to be managed and tackled for progress.
About PharmEasy
Established two and half years back, the online pharmacy leverages the potential of mobile, web, and app technology to connect pharmacies with people looking for healthcare products. Set up with a view to foster more access to healthcare, PharmEasy uses technology to achieve its goal.
The co-founders had to consider the laws on the sale of medicines and regulations to curate convenience, apart from offering savings on healthcare products. The company offers its services on the principle that when you submit your prescription to PharmEasy, it is shared with the licensed pharmacies. These pharmacies do a verification of your prescription and ensure it was issued by a registered doctor or a medical practitioner. On verification, the pharmacies offer the medicines to you.
Apart from offering medicines, PharmEasy also has healthcare products in its inventory. Without prescriptions, you can purchase items such as food and nutrition, diabetic care products, medical equipment and supplies.
PharmEasy also takes pride in offering the most genuine of products to its customers, sourcing medicines and healthcare products only from authentic and licensed pharmacies. When reached, PharmEasy reveals that it intends to be the go-to portal for all things healthcare.
With this, PharmEasy is already expanding its wings across different sectors and is offering diagnostic solutions to patients. In the near future, it also intends to bring in services like doctor consultations on board.