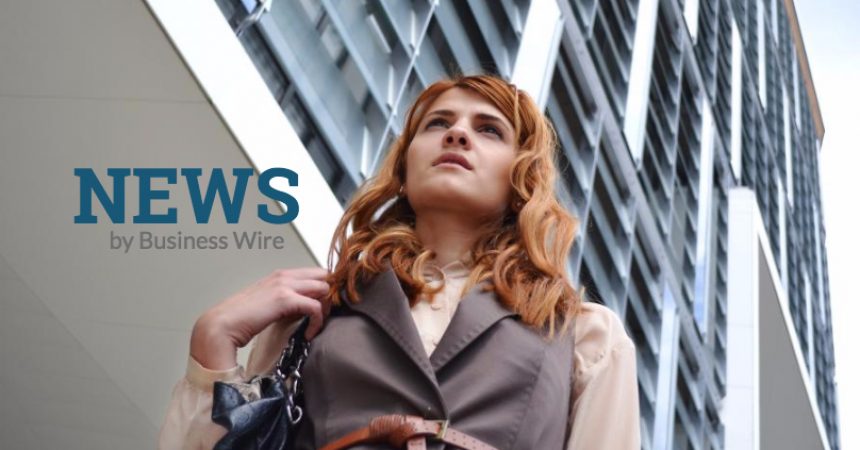 Indian Rummy Challenge Tournament in Goa being Organised by adda52rummy.com for a Prize Pool 25 lakhs
Indian rummy challenge is the biggest offline rummy tournament being organised by adda52rummy.com in exotic Goa. Scheduled between 23rd October and 19th November 2017, the tournament promises a grand prize of 25 lakhs.
This tournament is a part of the World Gaming Festival and will take place in the Deltin Royale Cruise on Goan waters. While the grand prize is pegged at Rs. 25,00,000, the first prize offered is at Rs.10,00,000. The IRC Main Event will be a multi-table tournament where a maximum of 50 players will compete for the prize pool meant to be dispersed amongst players who will reach the 4th level. Simply stated, the site seems to have arranged a mega monetary milestone for players at every turn in the tournament.
Considering the devoted rummy players at the card game site, and in lieu of rewarding these VIPs, adda52rummy.com has planned this offline tournament as a refreshing and winning card game experience.
Several satellite tournaments are arranged in the run-up to the main event and the site is giving away 45 tickets through the satellite tournaments. There are 4 quarter final rummy tournaments which serve as entry points to the main event. Each quarter final fetches 5 tickets to the Indian Rummy Challenge for winning players. The final satellite scheduled on 26 November offers a good chunk of tickets, 25 in all for the main event. These quarter finals are being held under the IRC Leaderboard Promotion Series and the entry is with a buy-in amount of Rs. 25.
For those online rummy players who don't appreciate long drawn suspense, there is the option of Direct Entry through Leader Board with minimum Loyalty Points of 40,000. For those who want to cut it shorter, a Deposit of Rs. 50,000 secures direct entry to the main tournament on 4th December 2017 at Deltin Royale Goa.
Online rummy is adda52rummy's forte and the site seems to bring the very same spirit to this offline tournament.
A rummy tournament, or any card game tournament for that matter are perceived as a test of skill rewarded by a fair sum of money. Registration, participation fee are all regular affair to get the grand prize pool. What is exciting here is how multiple players compete to beat others with their cutting edge rummy skills. All players, experienced and novices alike join in the grind to savor the adrenaline rush in the fight for the prize pool.
Adda52rummy.com is one of the few sites which understands this as a rummy enthusiast's need. The site's commitment to serious online rummy is evidenced by the scores of rummy enthusiasts who join the tournaments here and also vouch for the site.
"December is a very festive time for card games too! I would want to see some action on the online rummy card game scenario and adda52rummy.com satisfies me each year. I am a regular player on the tournaments and am pretty much gratified by the gaming which happens as well as prize pools. I would highly recommend the Indian Rummy Challenge Tournament to every serious rummy enthusiast," states Toufiq, a loyal rummy player at the site. He also confirmed that he has signed up for the satellites and is looking forward to a jolly long spell of online rummy.
It is small wonder then that the site sees such increasing abundance in player base. If an ardent rummy fan hasn't signed up yet, it is still not late perhaps. The anticipation and gratification seem to far outweigh the prize at this Indian Rummy Challenge Tournament by adda52rummy.com!