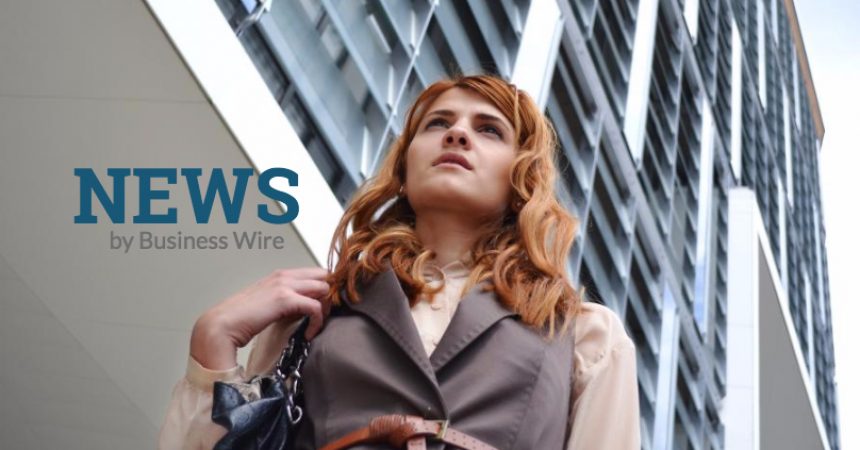 Greystone EB-5, an Institutional and Independent EB-5 Sponsor, Makes Introduction to Indian Market
Greystone, an established commercial real estate lending, investment and advisory company headquartered in New York City, today announced its EB-5 group has entered the Indian market. Greystone's EB-5 practice provides foreign investors access to EB-5-compliant investment opportunities and investment servicing, and manages the EB-5 application process from end-to-end.

How does EB-5 program benefit Indians?

The EB-5 programme is a U.S. government immigration program that provides foreign nationals an opportunity to receive a permanent visa to the United States in exchange for a capital investment into one or more newly formed commercial enterprises that lead to the creation or preservation of jobs in the U.S. Today, investments that are made under the EB-5 programme are predominately used to support real estate development projects. Each investment, ranging from $500,000 to $1,000,000, entitles the investor and his/her immediate family (i.e., spouse and unmarried children under 21 years of age) to participate in the visa application process and the visas are approved/denied as a family unit.

The EB-5 programme has experienced a surge in demand over the last several years, which has created a backlog of applications from investors in some regions. Due to current application volume and caps on visas approved from certain regions, for investors from countries such as India, the processing and approval timeline can be 18-21 months, versus 3-4 years or more with applicants from China.

Abteen Vaziri, Director, Greystone EB-5 said, "Greystone's dedicated EB-5 team has over 25 years representing lenders in real estate finance and structuring of real estate transactions."

Greystone affiliated companies originated over $7 billion in US government and private commercial real estate loans in 2016; has a servicing portfolio of over $22 billion; and has developed or repositioned over $2 billion in real estate projects.

Allison Berman, Head of and General Counsel, Greystone EB-5 said, "We are excited at the prospect of tapping the Indian market to raise EB-5 capital for our developer clients in the U.S. The latest I-526 application statistics from the U.S. Citizenship & Immigration Services (USCIS) indicate that 95% of all I-526 filings in FY2016 came from the top 15 EB-5 investor markets, representing more than $6.3 billion in potential capital investment for various economic development projects across the U.S. With China representing 82.5% of applications, this presents an opportunity for other regions to access the available visa applications without a severe backlog of approval."
About Greystone EB-5
Greystone EB-5 and affiliates are a US-based commercial real estate lending, investment, and advisory company with nearly 30 years' experience providing innovative financing solutions for multifamily and healthcare properties. They are experts in creativity and execution across multiple lending platforms including Bridge, CMBS, FHA, Fannie Mae, Freddie Mac, Mezzanine and other proprietary loan programs. Greystone entities total loan origination volume in 2016 was over $7.1 billion. Greystone entities have originated nearly $3 billion in bridge loans using its own equity with no incurred losses since 2011.

Established in 2015, Greystone EB-5 provides developers a sophisticated, fully integrated and full-service approach to accessing EB-5 capital for their projects, while offering EB-5 investors access to EB-5-compliant investment opportunities and investment servicing.

All securities sold through Greystone Broker Dealer Corp., member FINRA and SIPC.