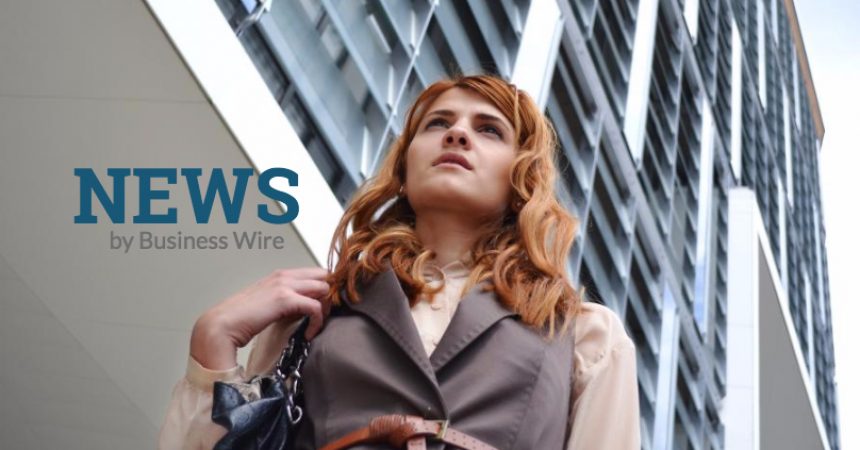 Grameen Koota Appoints M.N. Gopinath as New Chairman
At the meeting of the Board of Directors of Grameen Koota Financial Services Pvt. Ltd. on July 25, 2017, Mr. M.N. Gopinath was elected as the Chairman of the company. The election of a new chairman was necessitated by Mrs. Vinatha Reddy the Founder Chairperson remitting office after a long stint of 18 years chairing the Board to pursue her new social ventures i.e., Yunus Social Fund, Bangalore and Grameen Affordable Shelters Pvt. Ltd.

Mr. Gopinath is a career banker and has served Bank of India and ICICI Bank for over 35 years. After retirement from ICCI Bank, he served on the Boards of Bank of India for 6 years and Punjab National Bank for 3 years. He has been the Chairman of ICICI Prudential Trust Ltd. (Mutual Fund) since 2009 and a Director of ICICI Prudential Pension Fund Management Co. Ltd. since 2011. He has also served as a Nominee Director of ICICI Bank Limited on the boards of ICICI Home Finance Ltd, ICICI Web Trade Ltd., Loyalty Solutions and Research Ltd. and Stock Holding Corporation Ltd. He has been a member of the SEBI Advisory Council since 2012.
"Being elected the Chairman of such a professional Board is an honour " Mr. Gopinath said in his acceptance remarks. "We have a remarkable legacy of a business rooted in compassion for the poor, to protect and carry forward," he said.
The Board also appointed Mr. Massimo Vita as Director.
Mr. Massimo Vita is the Head of the Operations Support Team & Chief Risk Officer at CreditAccess Asia. He is Chairman of the Board for CAA's two subsidiary companies in Indonesia and the Philippines and a Board Member of the subsidiary in Vietnam. Mr. Vita is also Chair of the Steering Committee for the Risk Management Initiative in Microfinance (RIM). He has over a decade's experience in the MFI sector specializing in corporate governance and risk management, establishing Technical Assistance Facilities (TAF), rating & evaluation of microfinance institutions (MFIs), rural and urban microfinance.
Mr. Vita has a Master's degree in Development, Innovation and Change from the University of Bologna. His work in several institutions in Latin America, South America, Asia and Africa has given him a thorough understanding of the MFI sector.
"We are pleased to welcome Mr. Gopinath as our new Chairman and Mr. Massimo Vita as Director," said Udaya Kumar, Managing Director and CEO of Grameen Koota. "These appointments have strengthened the Board and we are confident of growing and expanding in the right direction."
In his congratulatory message, Paolo Brichetti, CEO, Credit Access Asia (CAA), said "I congratulate Mr.Gopinath and Mr. Vita on their appointment to the Board of Grameen Koota. I wish them well in their new roles which give them the opportunity to shape new possibilities." The CAA Group provides financial services to social businesses in India, Indonesia and the Philippines. It is a majority shareholder and investor in Grameen Koota.
About Grameen Koota
Grameen Koota Financial Services Pvt. Ltd. (Grameen Koota) is an NBFC-MFI registered by the Reserve Bank of India. Grameen Koota serves over 17 lakh clients in 96 districts in the five states of Chhattisgarh, Madhya Pradesh, Maharashtra, Tamil Nadu and Karnataka through a network of 393 branches. Grameen Koota's financial and non-financial services are designed for poor and low-income households, particularly women in rural India. Its financial products include microcredit for its customers' life-cycle needs, while its non-financial services include affordable healthcare, water & sanitation awareness programs, customer education and financial literacy