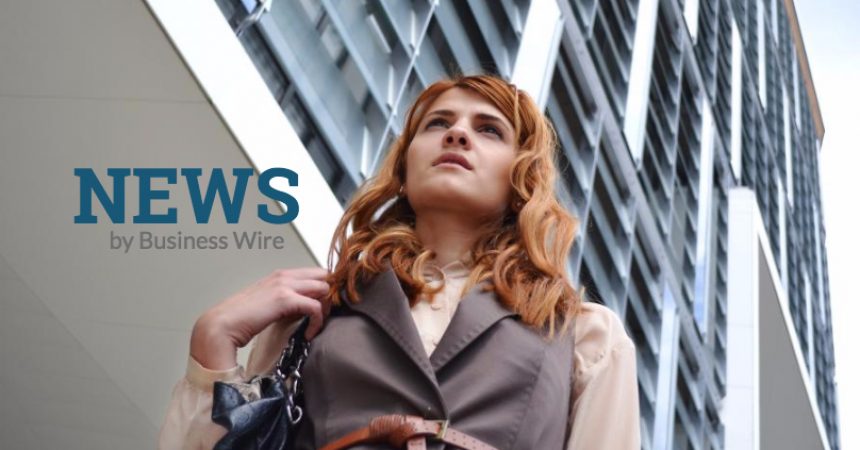 Global Experts Take the Stage at RSA® Conference 2017 Abu Dhabi Seizing the Power of Opportunity
RSA® Conference, the world's leading information security conference and exposition, has announced its program of speakers for the third RSA Conference Abu Dhabi, set to take place from November 7-8 at the Emirates Palace. Regional and global experts will take the stage to discuss a range of topics including Cybercrime, Security Strategy, Infrastructure and Operations, Blockchain, AI, Cloud, IoT & Ransomware.
Keeping in line with the tradition of concluding on a high note, this year the Conference will close with the former Director General of the United Kingdom's MI5, Dame Stella Rimington, who is well renowned for her successful career, which spans across countersubversion, counterespionage and counterterrorism. Dame Stella will cover topics of leadership and teamwork, in addition to anecdotes about her life and career.
Other keynote presentations from industry leaders include:
Zulfikar Ramzan, Ph.D., Chief Technology Officer, RSA, will present a session titled The Ripple Effect aimed at shifting the perception of cybersecurity being a technology problem to a business issue.
Mark Butler, Chief Information Security Officer, Qualys, Inc. looks to tackle Digital Transformation and the New Role CISOs Need to Play, which is set to become an increasingly pressing topic as enterprises in the region race towards the new era of digitization.
Rabih Dabboussi, Senior Vice President, DarkMatter, expects to Define the True North of Cyber Resilience in a Digital Age, as security challenges reach an unprecedented level.
Tom Goodman, Director, International Cyber Business, Raytheon, delves into what's required to Cyber-Protect Critical Infrastructure, using power utilities and the aviation ecosystem as two main examples.
Laith Alkhouri, Co-Founder, Director of Advanced Solutions, Flashpoint, will cover Why Security Leaders Should Be Aware of Terrorist Threats, as synergy between physical security and cybersecurity teams becomes crucial to mitigating the hybrid risk posed by such attacks.
Amit Yoran, Chairman and Chief Executive Officer, Tenable, Inc., explores The Three Critical Cyber-Questions Everyone Wants Answered Now, involving cyber-exposure, a modern discipline for managing and measuring the modern attack surface to understand and reduce cyber-risk.
"The battle between security professionals and criminals is commonly referred to as a cat and mouse game. Enterprises need to leverage every tool at their disposal to gain an advantage against criminals, who continue to perpetrate threats at a high rate. By bringing together the industries creme de la crème at RSA Conference 2017 Abu Dhabi, we create the ideal platform for the power of opportunity to be realized, therefore equipping individuals with the right knowledge, to better defend their business assets," said Linda Gray Martin, General Manager RSA Conferences.
To register, please visit: https://www.rsaconference.com/events/ad17/register
For the full speaker list, please visit: https://www.rsaconference.com/events/ad17/speakers
Media can register for a complimentary RSA Conference 2017 Abu Dhabi press pass by visiting: https://www.rsaconference.com/events/ad17/media
About RSA Conference
RSA® Conference is the premier series of global events where the world talks security and leadership gathers, advances and emerges. Whether attending in the U.S., the EMEA region, or the Asia-Pacific region, RSA Conference events are where the security industry converges to discuss current and future concerns and get access to the people, content and ideas that help enable individuals and companies to win, grow and do their best. It is the ultimate marketplace for the latest technologies and hands-on educational opportunities that help industry professionals discover how to make their companies more secure while showcasing the most enterprising, influential and thought-provoking thinkers and leaders in security today. For information on events, online programming and the most up-to-date news pertaining to the information security industry visit www.rsaconference.com.
RSA is either a registered trademark or trademark of EMC Corporation in the United States and/or other countries. All other products and/or services referenced are trademarks of their respective companies.
View source version on businesswire.com: http://www.businesswire.com/news/home/20171018005079/en/