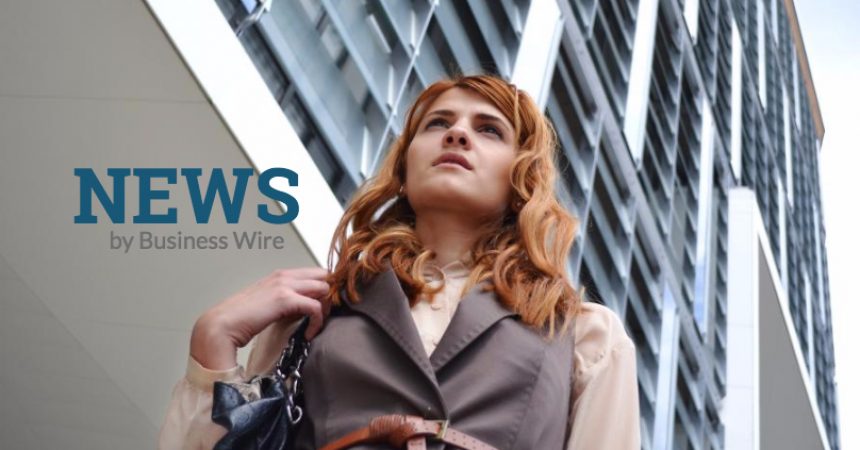 Ghaziabad may Witness 20 – 25 percent Capital Appreciation in Next 2 Years, CREDAI
The Ghaziabad chapter of the developers' body CREDAI has released a report recently stating that with all the state and centrally sponsored infrastructure projects in the pipeline for Ghaziabad, it is sure to drive the real estate market positively and the region is due to witness almost 20 – 25% capital appreciation in the next couple of years.
If one can highlight the key infrastructural developments which are either ongoing or nearing completion in Ghaziabad, one cannot ignore the much hyped 10.3 Kms long elevated road which is coming up with a total cost of ₹1,147.6 Crores and is aimed to provide seamless connectivity to commuters moving to and fro Raj Nagar to UP Gate. The project is almost over and speculated to be made operational for the public by January 2018. Apart from this, it has the 9.41 Kms long elevated metro from Dilshad Garden to Ghaziabad's new bus stand, being constructed at an estimated cost of ₹2,210 Crores which will also cater to Raj Nagar Extension and Siddhatha Vihar, some of the most promising micro pockets of Ghaziabad.
Highlighting the importance of this, Manu Garg, President, CREDAI – Ghaziabad says, "The realty growth of a region depends highly upon the connectivity with its neighbouring regions or surrounding infrastructure. Ghaziabad is one such district in NCR that enjoys stunning connectivity due to the presence of NH 58, NH 24 as well as the upcoming elevated road between Delhi Border and Raj Nagar Extension which will cater to micro pockets like Indirapuram, Vasundhara, Kaushambi and Vaishali. With such immaculate connectivity and superior infrastructure, the return on investment is sure to be great with appreciation bound to happen over the course of next couple of years."
Other than the above, there are many other noteworthy infra developments which have either been completed and thrown open to the public or are soon to be. The 3.3 Kms Link Road which bisects Siddhartha Vihar and Pratap Vihar, is a vital concatenation between NH 58 and NH 24 as it will help divert traffic. Then there is the railway under – bridge that is being constructed on the road running parallel to the Hindon river at Vasundhara. The region of Raj Nagar Extension is also a step closer to getting an international cricket stadium and a sports academy. GDA has completed the purchase of nearly 23 acres of land for the facility at an estimated cost of ₹60 Crores, the proposal for which was received by the GDA from the BCCI.

Commenting on the overall realty prospects and growth perspective of Ghaziabad, Gaurav Gupta, General Secretary, CREDAI – Ghaziabad says, "Ghaziabad is a complete real estate region with a perfect blend of residential and commercial complexes. The region is complete with civic amenities for the public along with supporting entertainment facilities. Its locational advantage and connectivity with neighbouring regions makes it a complete package for end use as well as investment. The promise of returns with reasonable pricing makes it a great deal for any income segment or demographics. With so much in the pipeline for the infrastructure of the region, future prospects look bright and will make this region a highlight of NCR realty."