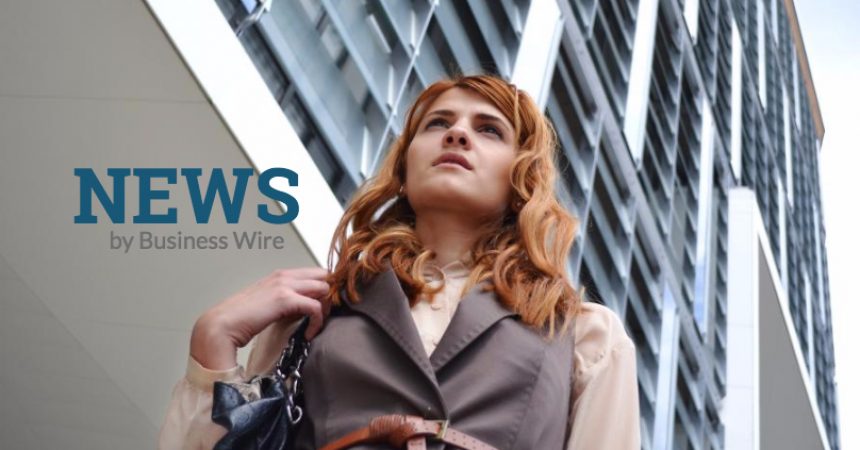 Gemfields Unveils Ruby, by Joanna Hardy a Comprehensive, Lavishly Illustrated Survey of the King of Gemstones
'There is no coloured gemstone that fuels passion more than ruby. We live with colour – it surrounds us during our waking hours, and indeed even in our dreams – but place a ruby in front of any man or woman and there will be an instant response to this vibrant red gem.' Joanna Hardy
Following the success of Emerald, the first singular gemstone book commissioned by Gemfields, the world-leading supplier of coloured gemstones has now released Ruby, an ambitious survey of the king of gems, published by Thames & Hudson in association with Violette Publications.
Author and jewellery specialist, Joanna Hardy takes readers on a journey from the ancient mines of Burma along the harsh terrain of the silk trading routes of China, to the most exciting recent ruby deposit discovered, in Mozambique. Joanna examines the extraordinary, ancient cutting and polishing techniques, before leading readers to historical courts and palaces where rubies have been sourced and bought from intrepid gemstone dealers by royalty, dignitaries and the social elite throughout history.
Alongside the many emperors and empresses, kings and queens and Maharanis featured, an array of style mavens and Hollywood royalty are also included, wearing iconic pieces that are now as much a part of their image as the myths and legends that surround them.
A total of sixty pieces are featured in the book, many of which are previously unseen designs from royal and private collections. Historic creations sit alongside pieces from major modern jewellery houses including Boucheron, Cartier, Chaumet, Graff, Mellerio dits Meller, and Van Cleef & Arpels. The book examines the extraordinary jeweller techniques employed by the expert houses, as well as guidance on the qualities of rubies.
Gemfields commissioned the book as part of its endeavours to educate the jewellery trade and the public about coloured gemstones. Joanna Hardy describes these efforts as 'a wonderful gift to the industry'.
Ruby, by Joanna Hardy, published by Thames & Hudson, in association with Violette Editions will be available from the 12th October 2017, RRP £75.
About the Author
Joanna has over 30 years' experience working with jewellery, beginning her career as a goldsmith before becoming a rough diamond valuer and grader. Joanna then went to work in Antwerp and became one of the very few women polished diamond dealers trading in Antwerp, Tel Aviv, Mumbai and New York before joining Philips the auctioneers in London. She then moved to Sotheby's in Bond Street and for fourteen years was their senior jewellery specialist and auctioneer where she was responsible for jewellery auctions worldwide in New York, Geneva and London.
Joanna is an Independent Fine Jewellery Specialist, frequently lecturing and conducting Jewellery Master Classes worldwide. As well as being a published author, Joanna curates Contemporary Jewellery selling exhibitions, is an accredited Arts Society lecturer (formerly NADFAS), a Fellow of the Gemmological Association, Fellow of the Royal Society of Arts, a Freeman of the City of London, a Liveryman of the Goldsmiths Hall and is a regular jewellery specialist on the BBC Antiques Road show.
About Gemfields​
Gemfields plc is a leading supplier of responsibly sourced coloured gemstones and is quoted on the AIM division of the London Stock Exchange (ticker: GEM) where it is a constituent of the AIM50 index.
Gemfields is the operator and 75% owner of both the Kagem emerald mine in Zambia (believed to be the world's single largest producing emerald mine) and the Montepuez ruby mine in Mozambique (one of the most significant recently discovered ruby deposits in the world). In addition, Gemfields also holds a 50% interest in the Kariba amethyst mine in Zambia, as well as controlling interests in various other gemstone mining and prospecting licenses in Zambia, Mozambique, Colombia, Ethiopia, Madagascar and Sri Lanka.
Gemfields' outright ownership of Fabergé an iconic and prestigious brand of exceptional heritage enables Gemfields to optimise positioning, perception and consumer awareness of coloured gemstones, advancing the wider group's "mine and market" vision.
Gemfields has developed a proprietary grading system and a pioneering auction and trading platform to provide a consistent supply of quality coloured gemstones to the global downstream markets. This is a key component of the Company's business model which the Directors believe has played an important role in the appropriate distribution and associated resurgence of the global coloured gemstone sector.