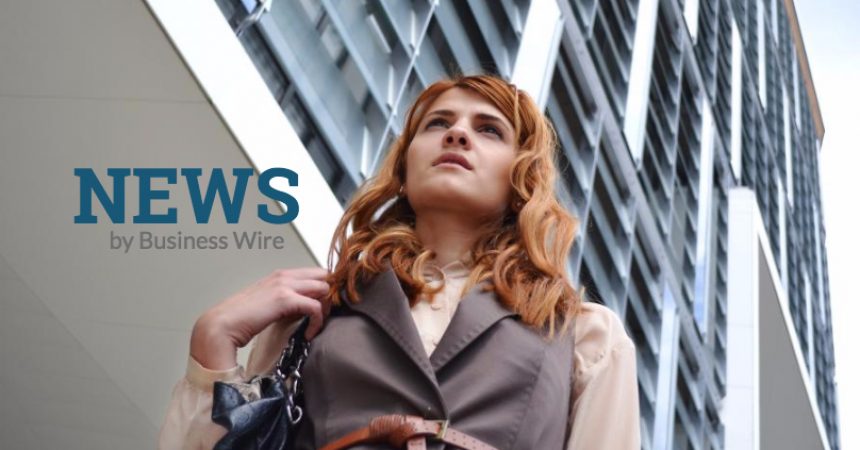 Finvasia Unveils PRISM for Traders to Monitor and Analyze their Investment Portfolios
FINVASIA today announced the launch of their one stop in-house custom client portal – PRISM. The client portal allows investors to view and analyze their investments under a single login, thanks to its intuitive layout and features. By making it easier for clients to manage their trading accounts and request changes in real time, Finvasia has taken a dramatic step forward in making account management more efficient for clients. Its features include:
Dashboard: Multi graph section that gives a snapshot of user's primary information ranging from Balance, Unrealized PnL, Realized P/L, Stock Holding values along with pictorial Script wise PnL, open positions, date range and more. Users to view information exchange wise as well as total their portfolio from the dashboard.
Manage Accounts: Users can access multiple reports ranging from Financial Ledger, Open Positions, Closed Positions, Trade confirmation & Tax reports under this section.
Leverage: In an effort to address the foremost request of intraday traders seeking higher leverage, Finvasia will offer traders additional limits for intraday trading in all segments across NSE, BSE and MCX. Traders will be able to request from the available categories of Bronze, Silver & Platinum. They will be able to avail additional limits upto 5X, over and above the free limits for intraday trading at a nominal charge. In addition to requesting more leverage, trader will also be able to deactivate the request when it's not required.
IPO: Investors will be able to view all upcoming IPOs and get all details to submit the application form.
Digital Demat Account: Users can open CDSL Depository accounts within few minutes by simply entering their Aadhaar number followed by OTP received.
Ticket System: Users will be able to open tickets on any issue and track the process of the request live to get solution within 24 hours. The ticketing system also stores history of the all the previously opened and resolved tickets.
Upload AOF Form: By uploading the AOF form once, investors will be able to invest in physical mutual funds and liquid funds.
NOW Funds: Unlike NEST Plus, NOW does not offer online funds transfer for getting instant limits. Hence, Finvasia is giving this additional service to NOW clients allowing them to transfer Funds using a third party payment gateway Atom Technologies. This is custom built only for NOW users, letting them transfer funds for getting limit increase within few minutes. Once the funds have been successfully transferred, users can leave a message on Live Chat requesting an instant limit increase.​
PIT STOP: Once a Demat account is opened with Finvasia, investors can view all their Portfolio of InvestmenT ranging from Stocks, Derivatives, Currencies, Commodities, Mutual Funds, SIP and more under a single log in.
Finvasia is always looking forward, adapting to client needs and using innovative strategies. This new online client portal is just one more way to enforce that Finvasia seeks to empower investors leveraging automation and artificial intelligence.
About Finvasia
FINVASIA is dedicated to create a technologically driven commission free financial ecosystem in India. We are offering services ranging from asset management, investment banking, capital market advisory, and currency hedging to brokerage free trading services in NSE, BSE, & MCX. It is India' first fintech financial institution offering Zero brokerage, Zero clearing trading using SEBI approved Aadhaar based eKYC account. We have received an FDI funding from some of the industry's notable Venture Capitalists against a valuation of INR 1.5 Billion from these investors in its pre-launch phase. The company has advised institutional clients on their investments in fourteen countries while also acting as a one-stop shop for Foreign Portfolio Investors (FPI) who seek to make investments in the Indian markets. We are registered as a Commercial Clearing cum Trading Member of National Stock Exchange of India Limited (NSE) and Trading Member of Multi Commodity Exchange of India (MCX), Bombay Stock Exchange (BSE) and AMFI. Additionally, we were registered as a Foreign Institutional Investor (FII) with Securities Exchange Board of India and are an Investment Advisor with Securities and Exchange Commission, USA.