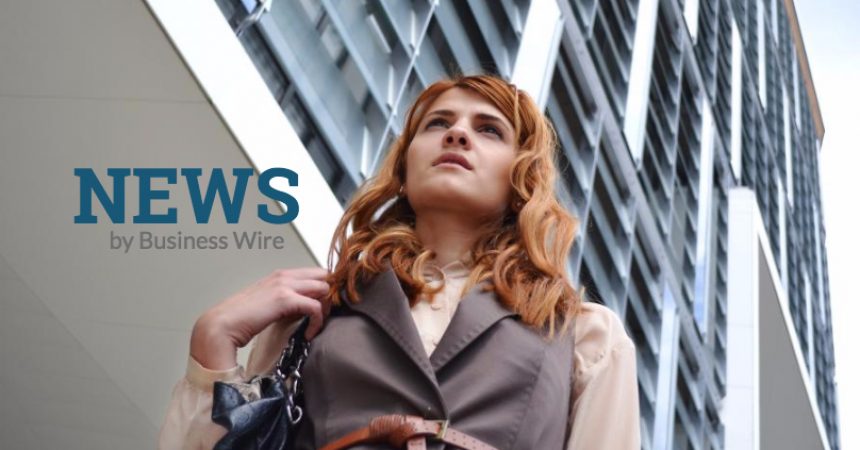 EB-5 Investor Visa Program being Extended to December 2017
The EB-5 Visa Program, which allows foreign nationals an investment-led opportunity to become permanent US residents has been extended to December 8, 2017.

As per H.R. 601 – The Continuing Appropriation Act, 2018, the President approved and signed to extend existing funding levels and other program authorizations, including the EB-5 Visa Program, earlier this month. The extension beyond the end of the federal fiscal year is an important government continuance.
The EB-5 Immigrant Investor Program was created by the United States Congress in 1990 to stimulate the U.S. economy through job creation and capital investment by foreign investors. The visa program offers foreign investors to invest $500,000 or $1,000,000 (depending on the type of investment) into a qualified project. The project should successfully create 10 full-time jobs for US workers basis which the individual and his/her immediate family is given a permanent green card.
Jeff DeCicco, CEO of CanAm Investor Services, LLC. said that, "The extension on EB-5 Visa program has given investors as well as potential applicants an opportunity to file petitions before guidelines change at the end of the year. The decision has also helped investors get a clear understanding regarding the process of making investments in the United States."
With respect to the Indian scenario, Jeff said that, "India has now become the third largest country to invest through EB-5 Visa after China and Vietnam, and this number is growing exponentially. At CanAm Investor Services, LLC, the number of investors from India have doubled each year since 2014. This year, we are expecting a total investment of over $100 million, from India into the EB-5 program. With the extension in deadline, I believe we will receive an increased number of applications."
Although, the discussions over revising EB-5 Visa Program have been long due, investors continue to apply as EB-5 Visa offers an attractive path to permanent residency in the United States. From an investor stand point, once the petition is approved, investors and immediate family (spouse and unmarried children under 21) can enjoy the benefits and opportunities at par with any US permanent resident. From the US economy point of view, the investment through EB-5 Visa program has created thousands of jobs for US citizens and investors have pumped in billions of dollars in multiple industries across the country.
About CanAm Investor Services, LLC
CanAm Investor Services, LLC (CAIS) is an affiliate of CanAm Enterprises, LLC. CAIS is a registered brokerage firm with the Financial Industry Regulatory Authority (FINRA) in the United States, and a member of The Securities Investor Protection Corporation (SIPC). Offerings will be made pursuant to exemptions from registration requirements set out in the applicable securities laws.
About CanAm Enterprises, LLC
With three decades of experience promoting immigration-linked investments in the United States and Canada, CanAm has a long and established track record. Based on a reputation of credibility and trust, CanAm has financed 55 project loans and raised more than $2.5 billion in EB-5 investments. CanAm exclusively operates seven USCIS-designated regional centers that are located in the city of Philadelphia, the Commonwealth of Pennsylvania, the county of Los Angeles, the metropolitan region of New York, Hawaii, Florida and Texas.
For more information, please visit: www.canamenterprises.com