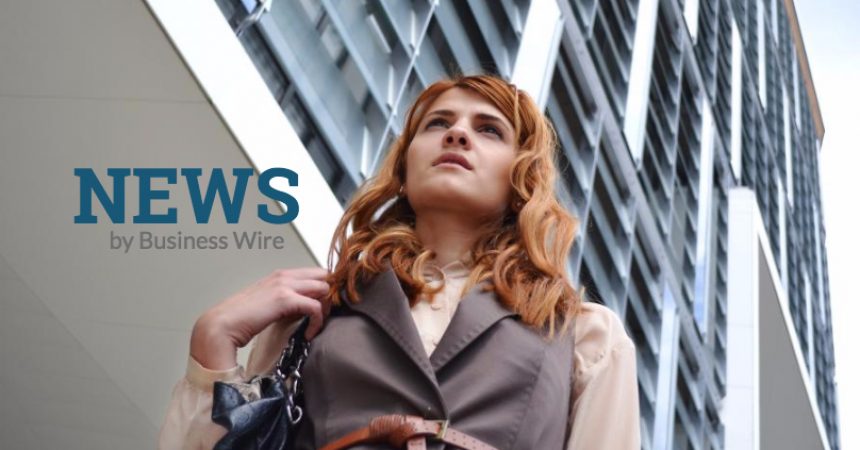 Earn Higher Returns Through Fixed Deposit
Fixed deposit (FD) or Term Deposits is a term dedicated to any deposit made with a bank or NBFC for a set period bearing a fixed rate of interest. FD (Fixed Deposit) is also considered a stepping stone towards savings for an individual and is generally considered a safe mode of investment. Many reasons could be attributed to the massive popularity of FD's in India:-
Features of Fixed Deposits
A safe method of investment with consistent interest yield
Higher interest rates than savings accounts. Up to 0.5% additional interest for senior citizens
No credit checks or formalities are required. It only takes a few hours and minimal documentation to get a fixed deposit receipt.
Flexible tenure from 7 days to 10 years
Features of Fixed Deposits by Bajaj Finance Ltd
Bajaj Finance Ltd., the lending arm of Bajaj Finserv, offers investors an opportunity to earn higher returns through its Fixed Deposit. Bajaj Finance Ltd., offers Fixed Deposits at an attractive interest rate of 7.85% to its customers, which can go up to 8.20%, in case of Senior Citizen Fixed Deposit. With ICRA's MAAA (Stable) Rating and CRISIL's FAAA/Stable Rating, Bajaj Finance Ltd., has been deemed with the highest degree of safety with regards to timely payment of interest and principal on the instrument.
Guaranteed Returns: – Bajaj Finance Ltd has been rated a secure investment option by multiple rating agencies, its FD's are free from market fluctuations and offer assured returns.
Flexible Tenor: – Bajaj Finance Ltd Fixed Deposit accords the investors with a high degree of flexibility in terms of the tenor of the fixed deposit ranging from 12 months to 60 months.
Flexible Deposit Amount: – Investors have the option to start investing from as low as Rs. 25,000/- onwards with Baja Finance Ltd FD.
About Bajaj Finance Ltd.
Bajaj Finance Limited, the lending and investment arm of Bajaj Finserv group, is one of the most diversified NBFCs in the Indian market catering to more than 19 million customers across the country. Headquartered in Pune, the company's product offering includes Consumer Durable Loans, Lifestyle Finance, Digital Product Finance, Personal Loans, Loan against Property, Small Business Loans, Home loans, Credit Cards, Two-wheeler and Three-wheeler Loans, Construction Equipment Loans, Loan against Securities and Rural Finance which includes Gold Loans and Vehicle Refinancing Loans along with Fixed Deposits and Advisory Services. Bajaj Finance Limited prides itself for holding the highest credit rating of FAAA/Stable for any NBFC in the country today.
For any query & concern please check Bajaj Finance Ltd Contact Details