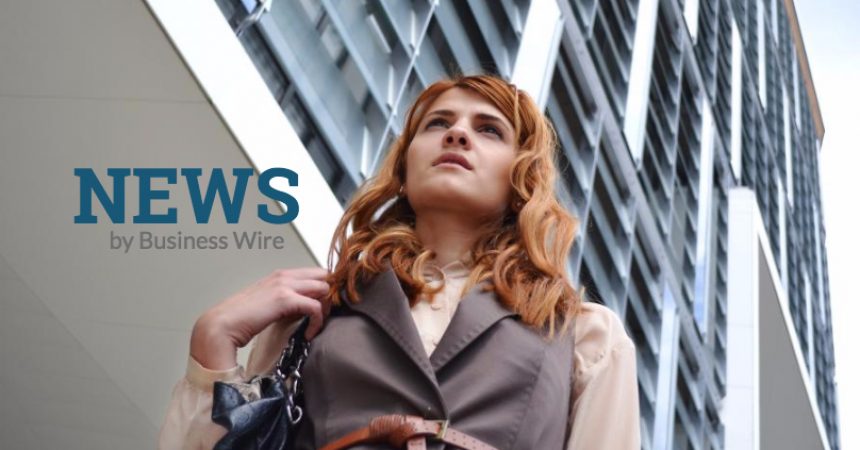 Dr. Alok Roy, Chairman, Medica Hospitals Pvt Ltd, Views on Union Budget (2018-2019)
First time in many decades the Government in its Union Budget has shown serious commitment towards improvement in Healthcare.

As mentioned the health insurance scheme would cover 10 crores families with Rs. 5 Lacs insurance coverage. This would, not only, provide good healthcare but also stimulate hospitals growth in the country. The Government is committed to setup 24 medical colleges which would create Doctors, Nurses and Paramedical, who will get trained, which is the future need of the country. This would also help in addressing rural health, which has been ignored by both Private and Government Sectors.

The Government's allowing higher Income Tax exemption on Insurance premium and Healthcare cess, both these will lead to higher expenditure in healthcare by individual and Government will have more funds for healthcare growth which is very commendable.

Dr. Roy sees a good future for healthier citizens in the country.

And says, "We had expected some relief on imported equipments and Government's encouragement on Medical consumables and devices made in India, which would have provided much needed boost to the Health Industry. However, general upbeat budget, will compensate for it".
About Medica
Medica Hospitals, one of the major and fast growing chain of hospitals in Eastern India today, has built and managed numerous healthcare facilities across the Eastern region over the past few years. The healthcare chain launched its operations with Medica North Bengal Clinic (MNBC) in Siliguri in 2008, and soon followed up with its flagship Hospital – Medica Superspecialty Hospital (MSH) – in Kolkata in 2010. The group has now footprints in West Bengal, Jharkhand, Odisha, Bihar and Assam.