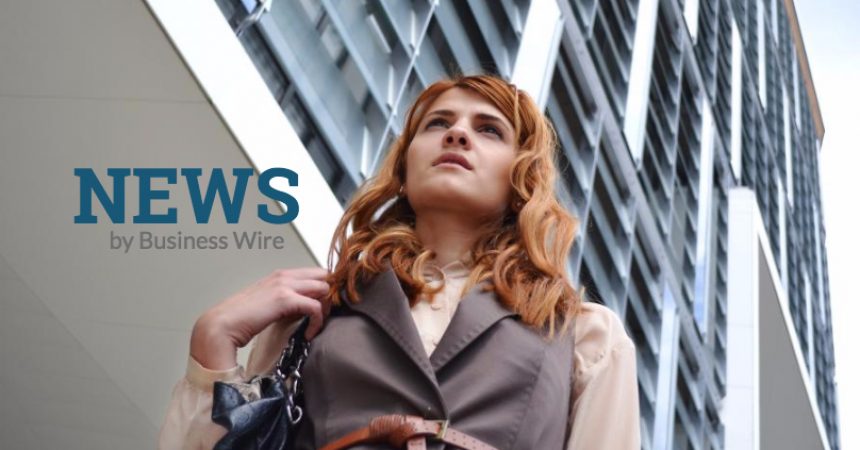 Dollar on a Growth Path
Despite a difficult macro-economic situation trending for nearly a year now, Dollar has been able not only to absorb the market negatives but also has been able to report earnings defying the market trend. The second quarter of the current fiscal ended for the company with a total income of Rs 21368.82 lakhs against Rs 23957.09 lakh last quarter. The half yearly figure for the current fiscal returned an income of Rs 45,325.91 against Rs 43,442.39 lakh last year for the same period implying an encouraging growth trend for the company.
Revenue from operations, an important index for the company's performance, supports the view by recording Rs 45,216.98 lakh for the first half of the current fiscal against Rs 43,388.65 lakh for the same period last year. The post-tax total income for the company during the quarter under reference has been Rs 1486.91 lakh against Rs 1250.62 lakh in the last quarter. The half yearly figures for total income net of taxes has been Rs 2,737.53 lakh against Rs 1,960.98 for the corresponding period last year. The encouraging trend in the growth of income from operations may be attributed to the company's focus on grabbing an ever increasing slice of the market by staying focused on quality and staying in step with the trending demand on the one and on the other, continuous improvement in productivity.
About Dollar Industries
Dollar Industries Ltd. is today amongst the top three hosiery brands in India. The Company has four manufacturing units in Kolkata, Tirupur (TN), Delhi and Ludhiana. Dollar Industries enjoys a 15% market share in the branded hosiery segment in India. Dollar Industries has recently started business in African market with Nigeria to enhance export revenue. The Company's existing export markets are in the Gulf, Middle East and Nepal.