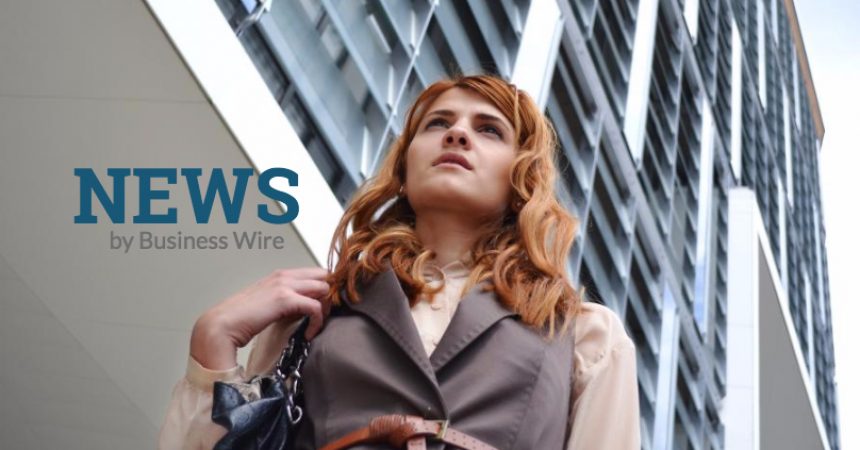 Dealogic Now in Singapore!
Financial platform company Dealogic has opened its doors in Singapore as a sign of the company's dedication and confidence in business opportunities in Southeast Asia. "We've worked with clients in Singapore for years via our Hong Kong office," noted Romaine Jackson, Southeast Asia Head of Client Coverage at Dealogic. "We realized we could provide so much more value and deepen the relationships with a local presence."
Singapore is a major financial hub, and Dealogic has provided content and software solutions to top global banks for more than 30 years. Now with Dealogic Connect, its new buyside offering, the company is working closely with investment managers too.
"We're very excited," added Mr. Jackson. "The new office lets us better understand the specific needs of the region, and in-person support means faster product delivery, better services, and ultimately, an impact on clients' bottom line."
Singapore is a continuation of Dealogic's investment across the Asia Pacific region, with offices already in Hong Kong, Tokyo, Sydney, and Mumbai. With a truly global and growing network, Dealogic is uniquely positioned to connect banks and investors like no one else can.
Dealogic Singapore Limited
8 Marina View
Asia Square Tower 1
Level 07-04
Dedicated telephone number: +65 6407 1020
About Dealogic
Dealogic offers integrated content, analytics, and technology via targeted products and services to financial firms worldwide. Whether working in capital markets, sales and trading, banking, or the buyside, firms rely on Dealogic's platform to connect and more effectively identify opportunities, execute deals, and manage risk. With 30 years' experience and a deep understanding of financial markets, Dealogic is a trusted global partner.
View source version on businesswire.com: http://www.businesswire.com/news/home/20171015005001/en/