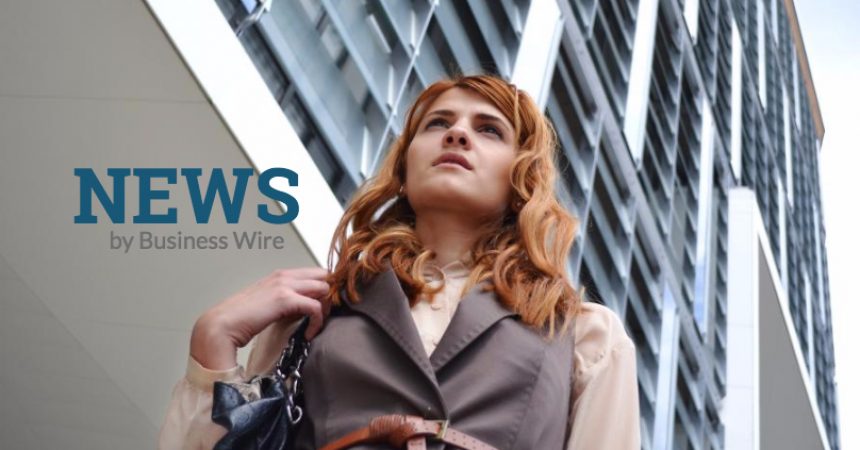 CRP Risk Management Limited's IPO Opens on 18 January 2018
Mumbai based CRP Risk Management Limited (CRP), an existing, profit making company engaged into Risk Management and Risk Mitigation for some of the largest corporates in India across various sectors including Banking, Insurance, ITES, mobile wallets to name a few, plans to open its Initial Public Offering (IPO) on 18 January 2018. The Public Issue will be of 51,36,000 equity shares of face value of Rs. 10 each for cash at a price of Rs. 60 per equity share aggregating Rs. 3081.60 lakhs. Of these, 2,68,000 shares will be reserved for subscription by Market Maker. The Net Issue will constitute 28.8% of the fully diluted post-issue paid up equity share capital of the Company. The shares would be listed on BSE SME Platform. The IPO will close on 22 January 2018. Inventure Merchant Banker Services Private Limited is the Lead Manager to the Issue and Beeline Broking Limited is the Market Maker to the Issue.

The net proceeds of the Issue will be utilised towards meeting additional working capital requirements, building additional office infrastructure, purchase of Hardware & software, marketing & brand building, partial repayment of Bank Loan and general corporate purposes.

CRP Risk Management Limited's largest clients include one of India's three leading private sector banks, eight public sector banks including the industry leaders, nine insurance companies, both from the Life & General Insurance segments of which two feature in the top five, one of the leaders in the Mobile Wallet space, one of the largest publication houses in India, leading e-commerce ventures and BPOs to sight a few. The products and services include Insurance Services, KYC Checks, Verification, NPA Investigation, Know Your People etc. The company's Veterinary Division is a continuation of our historical family business where we are engaged in wholesale supply of food supplements like milk products and food grain products (strictly vegetarian) that are used by manufacturers to produce animal foods and feeds.

The Company's strengths include providing umbrella of services of Risk Management, Delivery of Large volumes, process managed by high end technology and standardized ISO 9001:2015 and ISO/IEC 27001:2013 certified processes and globally accepted audit processes and data security standards.

CRP, based on its Financial Statements, has achieved the revenues from operations of Rs. 8211.20 lakhs and Rs. 7471.25 lakhs and net profit was Rs. 505.04 lakhs and Rs. 177.68 lakhs for the financial years ended 2017 and 2016 respectively. The Company has achieved Revenue of Rs. 2458.73 Lakhs and PAT of Rs. 164.28 Lakhs during 4 months ended July 31, 2017.