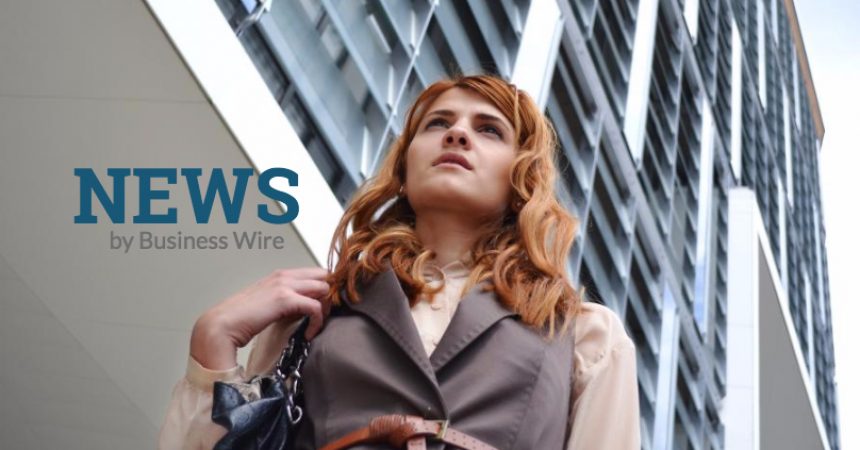 Corrigendum Issued by Max Life Insurance
This is with reference to the Press Release titled 'Max Life Insurance takes another leap in customer centricity' issued by Max Life Insurance on August 21, 2017 regarding the reduction of unclaimed overdue amount.

There were some inadvertent errors in the data points stated in the captioned release which are corrected herein below –
There are other life insurers which have unclaimed due amount lower than Max Life. However, it was stated that the unclaimed overdue amount with Max Life as on 31st March 2017 is possibly the lowest in Industry'.
The average industry increase in the unclaimed overdue amount over last 5 years is 34% instead of 51%.
The number of life insurers who have recorded an increase in unclaimed overdue, as per the 5 year CAGR reported by the private players, is 20 instead of 22.
About Max Life Insurance Co. Ltd. (www.maxlifeinsurance.com)
Max Life Insurance, the leading non-bank promoted private life insurer, is a joint venture between Max Financial Services Ltd. and Mitsui Sumitomo Insurance Co. Ltd. Max Financial Services Ltd. is part of the Max Group, which is a leading Indian multi-business corporation, while Mitsui Sumitomo Insurance is a member of MS&AD Insurance Group, which is amongst the leading insurers in the world. Max Life Insurance offers comprehensive long term savings, protection and retirement solutions through its high quality agency distribution and multi-channel distribution partners. A financially stable company with a strong track record over the last 17 years, Max Life Insurance offers superior investment expertise. Max Life Insurance has the vision 'To be the most admired life insurance company by securing the financial future of our customers'. The company has a strong customer-centric approach focused on advice-based sales and quality service delivered through its superior human capital.