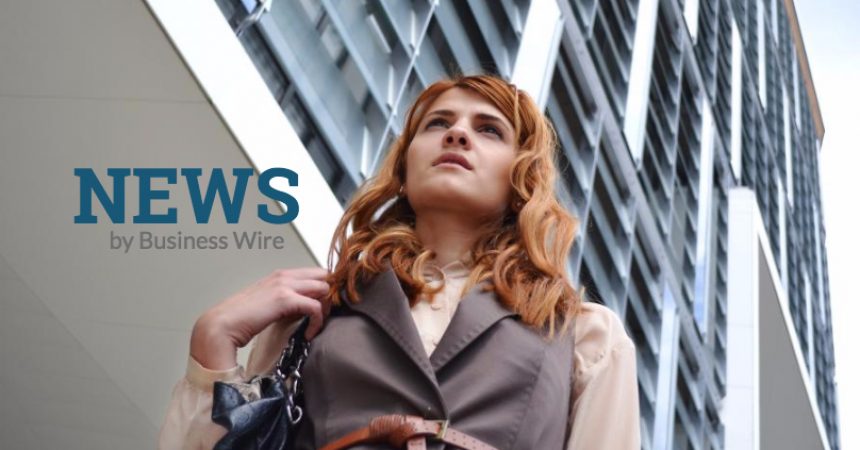 Coinlancer Listed on HitBTC and EtherDelta, More to Follow Soon
Coinlancer (CL), an Ethereum-based blockchain cryptocurrency, will now be available on HitBTC and EtherDelta for trading. The coming week will also see Coinlancer listed on KuCoin and Cryptopia, making a total of four exchanges in the first three weeks of the year. Coinlancer is a new, unique blockchain platform and an upcoming name in the field of cryptocurrencies. It is a decentralised job market built on the Ethereum platform, empowering burgeoning freelancers and clients across the globe. The system provides freelancers and clients with payment security, transparency, and bias-free dealings. As the system operates on the blockchain, all user accounts and transactions are encrypted and made accessible.
With its listing on HitBTC and EtherDelta, which already have over 200 cryptocurrencies registered, freelancers will now be able to trade digital asset, token and ICO markets. The HitBTC and EtherDelta platforms are already tied up with many firms and their operational domain is expected to grow exponentially this year, in light of the momentum that the cryptocurrency market is gaining.
Global cryptocurrencies are in the range of US$ 600Bn and are forecast to touch US$ 1Tn in the next 6 months. The decentralized encryption technology or blockchains behind cryptocurrencies have several new uses, including accounting, medical records, insurance and many more. Blockchains grew in popularity in 2017, but are set to take centre stage this year. Going into 2018, banks are increasingly seeking to use the blockchain to transform parts of their business, especially in terms of reducing fraud. Banks are also testing blockchain-based cryptocurrencies to significantly reduce the time it takes to transfer money.