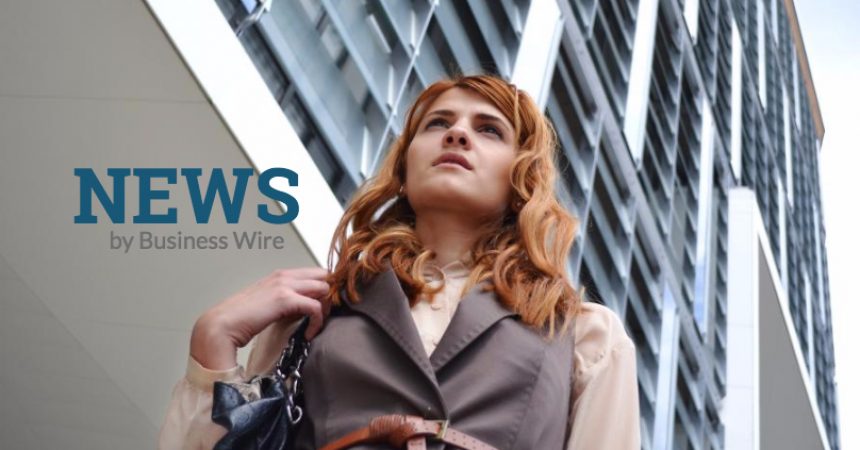 Bolster Economic Growth Through Creative Industries: India's USD 100 Billion Imperative
Digital India Foundation (DIF), a not-for-profit think tank aimed to foster digital inclusion and adoption, hosted the inaugural edition of 'Create4India'. A forum where industry leaders and policy makers exchanged views on necessitating an ecosystem approach towards supporting the growth of India's creative economy, backed by policies based on respect for Intellectual Property Rights (IPR) and Copyright. Contributing to the discussion,
a report on 'Promoting the Creative Economy: India's USD 100 Billion Imperative' was released by Koan Advisory, a research-driven advisory firm, combining legal, economic and investment expertise
.
The key highlights of the report are as follows:
The 'Creative Economy' is a set of artists, musicians, small and large businesses, distributors and several content generators that comprise the Media & Entertainment industry
Adequate capital, available labour, mobile and internet based consumption trends are driving growth for the creative economy; lack of conducive policies is hampering growth
Creative economy has the potential to be a $100 billion industry within the decade
Narrow India's skill gap, by adding 3 million new jobs by 2030 (on a conservative estimate)
Broadcasting industry contributes 48% of total size of the creative economy
Broadcasting organizations are restricted by regulation on channel pricing (bundling), mode and manner of offering channels for subscription, dependence on advertising revenues impacting quality, diversity of content and consumer choice
83% of appeals pending before TDSAT are from the broadcasting industry indicating a lack of ease in doing business
Policy implementation should provide adequate economic incentives and legislative protection, while balancing public interest of affordable access, in order to unlock the true value and potential of the creative economy
Suggested way forward: Collective management to administer and protect rights owners' interests, while facilitating easy access to copyright works by rights users and consumers
Supporting the findings of the report, Mr. Arvind Gupta, Founder, Digital India Foundation, said, "The current digital disruption and technological change has redefined the limits of human ingenuity and innovation, a phenomenon accelerated with 'convergence' in technologies and modes of content delivery. This convergence necessitates an ecosystem approach towards the creative economy's growth and future regulation." Bringing perspective to the content consumption trends in India, he reiterated the need for creating new content that is, affordable, understandable and socially relevant for the India market.

Mr. Shashi Shekhar Vempati, CEO, Prasar Bharti, said "While native technology and artificial intelligence effectively guarantees impact, it is imperative to supplement it with creative minds, which exist in India and gives it an edge over the others. India possess a demographic uniqueness which places us ahead on the global map. What is lacking is an ecosystem to incentivise creators and insulate consumer experience."

The panel discussions featuring industry stalwarts as Arun Thapar (EVP & Head of Content, AETN18 Media) and Vijay Nair (CEO, Only Much Louder) focussed on building a qualitative content driven framework, backed by digital disruption. Creating a significant digital presence in today's era is not a luxury of choice, but a must have, to unleash the creative potential. Addressing the key ingredients of a robust creative economy, the panel necessitated the need for humanizing content, to make consumption more compelling and generation defining.
The second panel, led by Pushpendra Rai (Former Director World Intellectual Property Organization) deliberated that progressive policies backed by the right legislative intent is thus, quintessential to contribute to the success of this sector, not just to foster creativity, but to help in sustenance and growth of the creative economy.
Barkha Dutt (Author and contributing columnist), brought forth the content creator's perspective stating that advertising dependence in media will always play to the lowest common denominator – the masses. What needs to be addressed is, how will India's creative class emerge without a revenue model or an audience willing to pay for content.
In 2016, the National IPR Policy brought the administration of copyright under the Department of Industrial Policy and Promotion (DIPP) and highlighted the intrinsic linkages between commercialization, consumer choice and creativity. Indeed, the relative contribution of India's creative economy to the GDP (0.9%), is less than most emerging market counterparts.

Wrapping up proceedings, Shri. R.S Sharma, Chairman, Telecom Regulatory Authority of India (TRAI), brought the regulators perspective to the discussion, sharing his belief in a transparent mechanism of open consultation with the industry and the stakeholders, with accountability to the people at large.
About Digital India Foundation
Digital India Foundation (DIF) is a non-for-profit trust founded by Arvind Gupta and designed as a think-tank aiming to foster digital inclusion and adoption, and the use of the Internet and related technologies for the developmental process.
The digital debate is a cross-cutting one. In India, and in the Indian social and socio-economic process, it aims to further and foster discussions on options and opportunities under the rubric of the entire ecosystem formulated by the Indian government and its Digital India programme (the name is coincidental; there is no direct connection between DIF and the government programme). DIF's ambit of interest extends to but doesn't stop at discussions and debates within the frameworks of Make In India, Smart Cities, Technology Inclusion, Digital Literacy, Participative Governance. Innovation Incubation, Software Product Procurement, E-Business and Disintermediation of Markets.

DIF will contribute to the transformation of Indian society, and help the public sphere leverage the force-multiplier capacities of technology.
Twitter: ​@DIFIndia