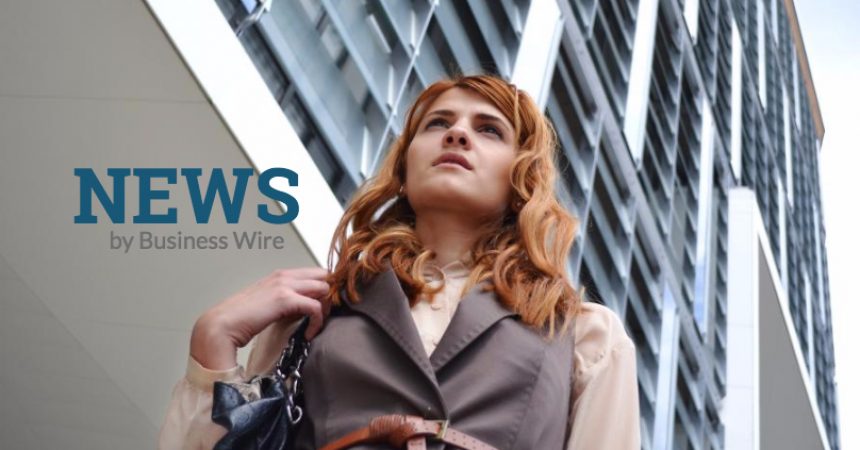 Biz2Credit to Host Frontiers of Digital Finance Conference – India Chapter, in Mumbai on March 7th, 2018
Biz2Credit Inc., a leading online marketplace and innovator in digital platforms for banks and other financial services providers, is pleased to announce the inaugural Frontiers of Digital Finance Conference, India Chapter, taking place in Mumbai on the 7th of March, 2018.
Part of a series of conferences first hosted in New York City in October 2017, this by-invite-only conference will be held at Four Seasons Hotel Mumbai with participation from senior practitioners, government, regulators, and industry stakeholders such as entrepreneurs, executives and start-ups. The event will focus on the rapid evolution of digital finance in India with a candid appraisal of the challenges and the opportunities that encompass customer, policy and technology within the Indian context. The conference will highlight issues in digital credit, convergence of payments with lending and the role of artificial intelligence (AI) and machine learning ML in enhancing the customer experience and risk management. Following the India Chapter, the event will continue on to Singapore and London before reverting back to New York City.

Conference partners include FICCI, USISPF, Edelweiss, AWS, IBM, Tata Capital, Mahindra Finance, PWC, BAIN & Company and Columbia Data Science School.
"The Indian financial services sector is at the cusp of a revolution. However, the country's bid for robust financial inclusion demands a more resilient delivery of financial services." said Biz2Credit Co-founder and CEO Rohit Arora. "With this conference, we aim to bring together key influencers, decision makers and industry leaders to drive a robust discussion on the health of the FinTech sector, the policy implications driving the growth of digital finance and how integrated and open systems are enabling this transformation."
"With the Frontiers of Digital Finance conference, we hope to contribute in building a knowledge ecosystem, bolstering innovation and enabling financial inclusion and better access to credit for individuals and SMEs," added Arora, one of the leading international experts in small business finance and FinTech.
Presenters include: Seniors leaders from Edelweiss, AWS, IBM, FICCI, TATA Capital, Mahindra, Odger, SNG partners, NSDL Master Card and other leading Financial Institutions in India and senior regulators.

Agenda includes: The roundtable will encompass two keynote addresses, two moderated one-on-one interviews with CEOs, three distinguished speaker panels. It will be followed by a widely circulated Digital Finance White Paper – India Chapter summarizing major conference themes accompanied by speaker quotes. The Frontiers of Digital Finance conference is being organized and produced by Biz2Credit. For more information on the conference or to register, visit www.frontiersofdigitalfinance.com.
About Biz2Credit

Founded in 2007, Biz2Credit has arranged more than $2 billion in small business financing and was named to Crain's New York's Fast 50 and the top 200 of fast-growing companies on Deloitte's 2017 Technology Fast 500. Biz2Credit is expanding its industry-leading technology in custom digital platform solutions for leading banks and other financial institutions, investors and service providers in the US and abroad.