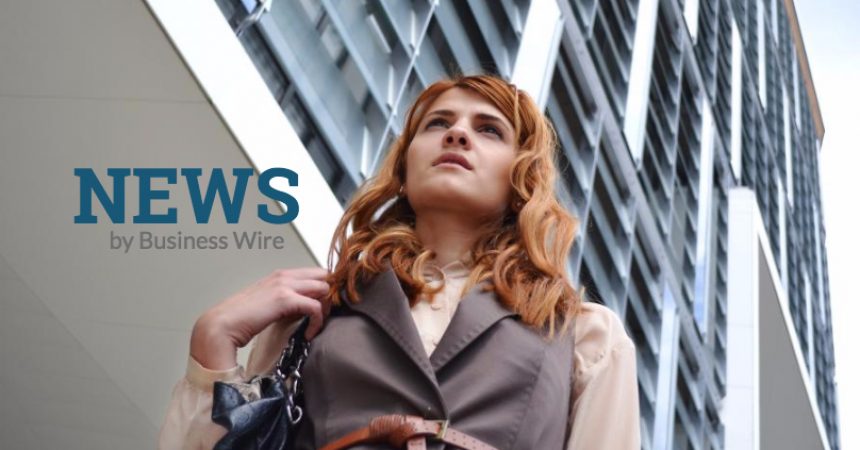 Biz2Credit Launches Frontiers of Digital Finance Conference – India Roundtable in Partnership with FICCI and USISPF on 7 March 2018: Countdown Begins from Today
Biz2Credit Inc., a leading online marketplace and an internationally acknowledged digital finance service provider bring in a global platform to India titled as Frontiers of Digital Finance – India Roundtable. This is a progression of a round-robin conference started in New York in October 2017 & now all set to reunite a panel of catalysts for a candid appraisal of the Digital & Financial Ecosystem of the country. The Roundtable will take place in the business Capital of India, Mumbai (Hotel Four Seasons, Worli), on 7th March, 2018.
Conceptualised as a knowledge forum, the conference is an 'only by Invite' event. This will be a confluence of the think tanks of the Fintech arena, industry leaders, policymakers, regulators as well as other stakeholders from the Banking & Finance Industry. The discussions will focus on the new challenges & opportunities emerging in contrast of a paradigm shift in customer's expectations from the financial institutions resulting from an emerging digital generation & government's recent strategic policy enforcements such as GST, Aadhar, PAN, Bio-metrics & Demonetization targeting to attain 100% financial inclusion. The conference plenary also aims to highpoint issues in digital credit, a convergence of payments with lending and the role of AI and ML in enhancing the customer experience as well as risk management. Launch of an exclusive white paper on Frontiers of Digital Finance in association with PwC is another highlight of the event.

"The Indian financial services sector is at the cusp of a revolution however, the country's bid for robust financial inclusion demands a more resilient delivery of financial services. With this conference, we aim to bring together key influencers, decision makers and industry leaders to drive a robust discussion on the health of the fintech sector, the policy implications driving the growth of digital finance and how integrated and open systems are enabling this transformation," said Biz2Credit Co-founder and CEO Rohit Arora. He further added, "With the Frontiers of Digital Finance conference, we hope to contribute in building a knowledge ecosystem, bolstering innovation and enabling financial inclusion and better access to credit for individuals and SMEs."

Key partners include FICCI, USISPF, Edelweiss, AWS, IBM, Tata Capital, Mahindra Finance, PwC, BAIN and Company, SNG, ODGERS, Intellect, Asia Society & Tally.

Agenda includes sessions on:
New Business Models and Organisational Transformation in the Digital Financial Services World
Future of Payments and Convergence with Lending
Exploring the Innovative Alternate Lending Models
Role of AI and ML in enhancing the customer experience and strengthening risk management practices

Release

of white paper on Frontiers of Digital Finance in partnership with PwC at the conference on 7 March 2018

Fireside chats with leading banking CEO/CXO

.
About Biz2Credit
Founded in 2007, Biz2Credit has arranged more than $2 billion in small business financing and was named to Crain's New York's Fast 50 and the top 150 of fast-growing companies on Deloitte's 2016 Technology Fast 500. Biz2Credit is expanding its industry-leading technology in custom digital platform solutions for leading banks and other financial institutions, investors and service providers in the US and abroad.
For more information, log on to www.frontiersofdigitalfinance.com
Resources