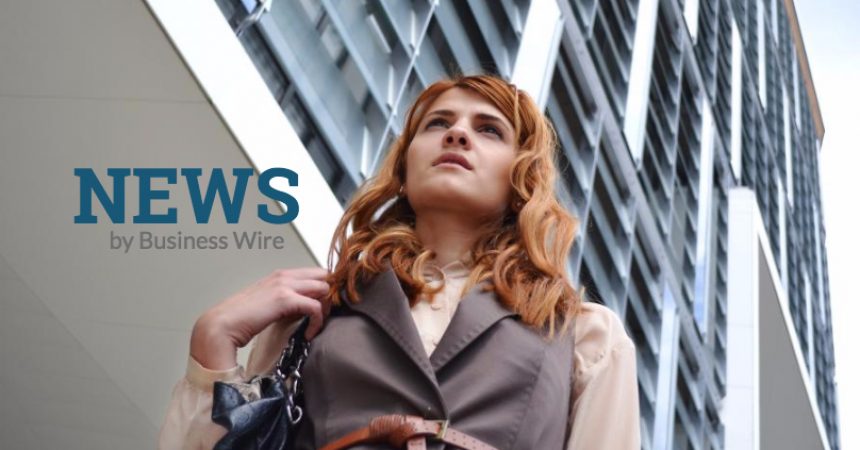 Bajaj Finserv Offers Lowest Interest Rates on Home Loans
Bajaj Finserv, one of the most diversified financial companies in India, through its lending arm, Bajaj Finance Ltd, has announced the lowest ever interest rates on Home Loans in its limited period offer. Home buyers can now avail a loan at 8.35% for a Home loan above Rs.75 lakhs.

The offer is open to all customers applying for new loans and ones seeking home loan balance transfer between August 29 to September 4, 2017. Bajaj Finserv will offer a special interest rate of 8.40% for customers availing balance transfer, along with a top-up loan. For a loan amount of Rs. 50 Lakhs to Rs. 74.99 Lakhs the interest rate is revised at 8.45%. And for a loan below Rs. 50 Lakhs the interest rate will be 8.50% in this limited period offer.

Home loans from Bajaj Finserv come bundled with added advantages like instant approval, 3 EMI Holiday, speedy disbursal and much more.

Bajaj Finserv Home loans benefits

Customers availing a home loan from Bajaj Finserv can avail a 3 EMI holiday which allows the customer to start repaying the loan 3 months post the disbursal. In this period customers can divert the funds towards setting up their home and plan their finances better.

Even the home loan application is an easy and convenient process wherein the customer can check their eligibility online and calculate their EMI through the home loan EMI calculator with the flexibility of choosing their tenure.
On fulfilment of the eligibility criteria, the loan is approved within 5 minutes and a representative gets in touch with the customer immediately. Bajaj Finserv offers a door step service for collecting the customer's documents as per schedule convenient for the customer. Bajaj Finserv also allows its customers to apply for a home loan with minimum and basic documents like identity proof, address proof, income details and bank statement.
About Bajaj Finance Ltd

Bajaj Finance Limited, the lending arm of Bajaj Finserv group, is one of the most diversified NBFCs in the Indian market catering to more than 7 million customers across the country. Headquartered in Pune, the company's product offering includes Consumer Durable Loans, Lifestyle Finance, Personal Loans, Loan against Property, Small Business Loans, Home Loans, Credit Cards, Two-wheeler and Three-wheeler Loans, Construction Equipment Loans, Loan against Securities and Rural Finance which includes Gold Loans and Vehicle re-financing Loans. Bajaj Finance Limited prides itself for holding the highest credit rating of FAAA/Stable for any NBFC in the country today.

To know more please visit:
https://www.bajajfinserv.in/finance/
https://www.bajajfinserv.in/investment