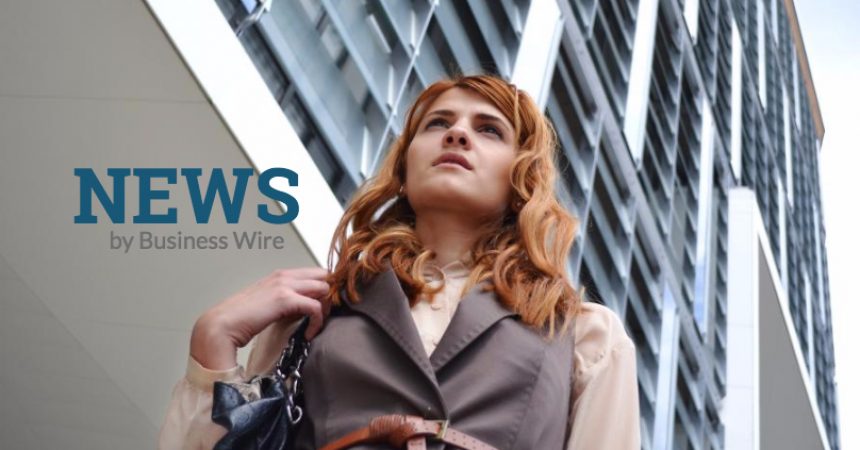 Bajaj Finserv Offers Investment Options on this Women's Day
With women becoming significant contributors in the Indian growth story, it has become extremely important for them to become financially secure. Their financial independence and management is of utmost importance because of the risks associated with changing economies, loss of job and financial crunch.
With different investment options open, it becomes easy for women to choose the plans that suit her requirements. These investments include real-estate, mutual funds, equity shares, and so on and so forth. While most of these depend heavily on stock market and are exposed to fluctuations, fixed deposits are one of the safest investment options that offer assured profits.
Bajaj Finserv, through its lending and investment arm Bajaj Finance Ltd. is offering 8.20 percent rate of interest on fixed deposits for women senior citizens for the tenure of 60 months on this Women's Day. The company is also offering an interest rate of 8.10 percent to its existing female customers on cumulative FD for the same tenure.
For a fixed deposit ranging from one to five years, the company will offer an additional interest of 0.35% to all its patrons who are senior citizens. The existing female customers will receive an additional 0.25% on renewal of FDs.
While an existing investor will earn an interest of 8.35% upon renewal of FD, the senior citizens will earn an interest rate of 8.45%. These rates are applicable on a tenure of 60 months and the amount can be as low as Rs. 25,000.
With 'FAAA/Stable' rating by CRISIL and 'MAAA (Stable)' rating by IRCA, the company has been deemed with the highest degree of safety with regard to timely payment of interest and principal on the instrument.
Benefits of Fixed Deposits for Women
Stable returns
With a fixed deposit, the investor can hope for a fixed interest on the investment, with absolutely no effect of any market fluctuations.
Highly beneficial for women
With additional percentage of interest, women end up gaining more on the fixed deposits.
No Volatility
Fixed Deposits are bound by a pre-decided rate of interest. The investor ends up earning the amount, no matter how the stock market performs. This makes FDs one of the safest investment options.
Flexible Pay-out Options
Fixed deposits offer flexible pay out options in the way of cumulative and non-cumulative interest. This enables the investors to meet their short-term and long-term requirements.
Higher interest rates
It is always beneficial to save money in an FD as compared to the savings account because of higher rates of interest in fixed deposits.