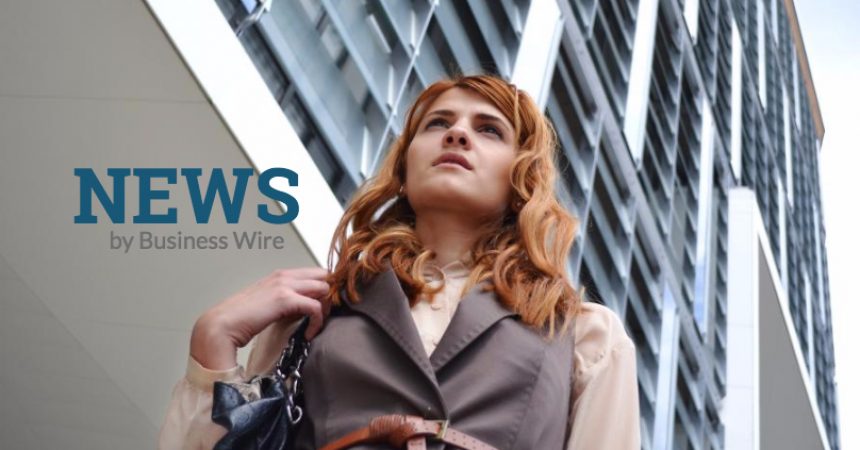 Bajaj Finserv Offers Assured Vouchers on Personal Loans
Bajaj Finserv, one of the most diversified financial companies in India, through its lending arm, Bajaj Finance Ltd is offering prepaid vouchers to all customers who avail personal loan in the period of 1st to 4th September, 2017.

The customers will get an assured voucher worth Rs. 14000 on a loan amount of Rs. 12 Lakhs & above. Those availing a personal loan between Rs. 8 lakhs to 11.99 Lakhs will be eligible for a gift voucher of Rs. 10,000. And for a loan amount of Rs. 6 lakhs to 7.99 lakhs, the applicant will get a voucher of Rs. 6000.

Bajaj Finserv also offers a Line of Credit, a unique credit facility allotted for a specified amount. Once this amount is assigned, applicant is free to withdraw and use any amount of money within this allowed limit. What sets this product apart from other personal loans and other forms of financing is that consumer only pays interest on the amount that is withdrawn. This is a distinctive facility wherein the customer only pays the interest amount as per his EMI.

Applying for a personal loan with Bajaj Finserv

Minimum documentation: Only basic documents like ID proof, address proof, income proof, bank statements, etc. needs to be submitted along with online application.

Instant approvals: Once the documents are submitted and the applicant meets all the criteria, loan is approved within 5 minutes.

Rapid disbursals: While the loan is approved immediately, the loan money is transferred in applicant's bank account in maximum of 72 hours.

Loan ticket size: A maximum of Rs. 25 lakhs can be availed as personal through Bajaj Finserv. Also, you can choose a tenor ranging from 24 months to 60 months for the repayment of loan.

No collaterals: Personal Loan is qualified as unsecured loan and doesn't require any collaterals.

Competitive interest rates: A personal Loan from Bajaj Finserv comes at an affordable and a cheaper interest rates offering a convenience of applying it online.

Bajaj Finserv offers you an online calculator to check your personal loan eligibility online, that helps you identify the loan amount you can avail. You can check the availability and apply for loan to get benefit from the special before September 4, 2017.
About Bajaj Finance Ltd

Bajaj Finance Limited, the lending arm of Bajaj Finserv Ltd, is one of the most diversified NBFCs in the Indian market catering to more than 19 million customers across the country. Headquartered in Pune, the company's product offering includes Consumer Durable Loans, Lifestyle Finance, Personal Loans, Loan against Property, Small Business Loans, Home Loans, Credit Cards, Two-wheeler and Three-wheeler Loans, Construction Equipment Loans, Loan against Securities and Rural Finance which includes Gold Loans and Vehicle re-financing Loans. Bajaj Finance Limited prides itself for holding the highest credit rating of FAAA/Stable for any NBFC in the country today.