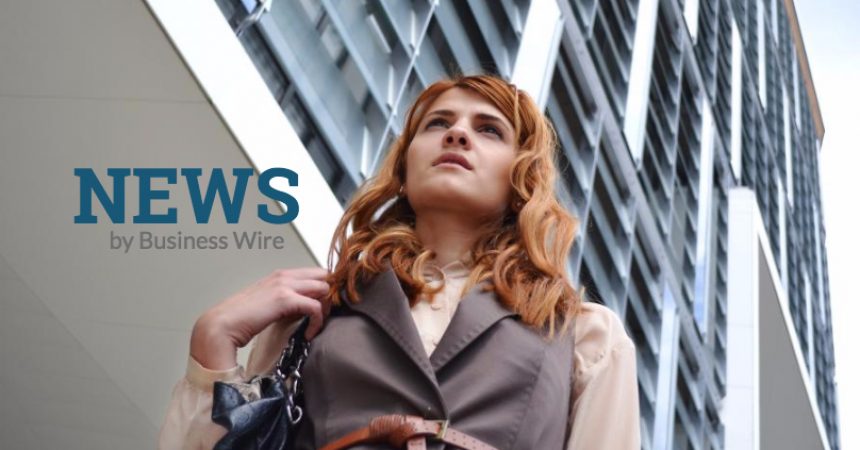 Bajaj Finserv Launches an Awareness Video on Cleft Lip and Palate
Bajaj Finserv, India's most diversified financial service company has launched a video campaign highlighting the implication of being born with a cleft and its treatment through a safe surgery. In India, over 35,000 children are born with clefts every year and over 10 lakh children with untreated clefts live in isolation.
The video showcases the difficulties faced by kids born with clefts, such as difficulty in eating, breathing, and speaking. Cleft lip and palate, a birth defect, go untreated because families of children born with clefts often lack awareness about its treatment, and often have misconceptions about whether such a defect can be treated in the first place. However, a safe surgery by a trained plastic surgeon can repair clefts and transform a child's life.
As a part of its CSR initiative, Bajaj Finserv supports Smile Train, the world's largest cleft charity, in treating children born with cleft lips and palates through reconstructive surgeries since the year 2014. Under this partnership, Smile Train India has successfully provided free cleft reconstructive surgeries to 34,000 children born with clefts across India.
Smile Train India recently celebrated the completion of 500,000 free cleft surgeries across India through a strong partner network of over 300 doctors and 160 hospitals. Smile Train, empowers local medical professionals in more than 85 countries to provide free cleft surgery and comprehensive cleft care to children in their own communities.
About Bajaj Finserv Limited
Bajaj Finserv Limited is the holding company for the businesses dealing with financial services of the Bajaj Group. Its insurance joint ventures with Allianz SE, Germany, namely Bajaj Allianz Life Insurance Company Limited and Bajaj Allianz General Insurance Company Limited are engaged in life and general insurance business respectively. Its subsidiary Bajaj Finance Limited is a deposit-taking Non-Banking Finance Company engaged in consumer finance, SME finance and commercial lending and wealth management.
To know more please visit www.bajajfinserv.in
About Smile Train India
Smile Train India is a children's charity with a sustainable approach to a single, solvable problem: cleft lip and palate. In India, over 35,000 children are born with clefts every year and hundreds and thousands of children with untreated clefts live in isolation, but more importantly, have difficulty eating, breathing and speaking. Cleft repair surgery is simple, and the transformation is immediate. Since the year 2000, Smile Train's sustainable model provides training, funding, and resources to empower local doctors and hospitals across India to provide 100%-free cleft repair surgery and comprehensive cleft care in their own communities. This 'teach a man to fish' strategy has enabled Smile Train India to provide over 5,00,000 free surgeries through a network of over 160 partner hospitals. To learn more about how Smile Train India's sustainable approach has both an immediate and long-term impact, please visit www.smiletrainindia.org.