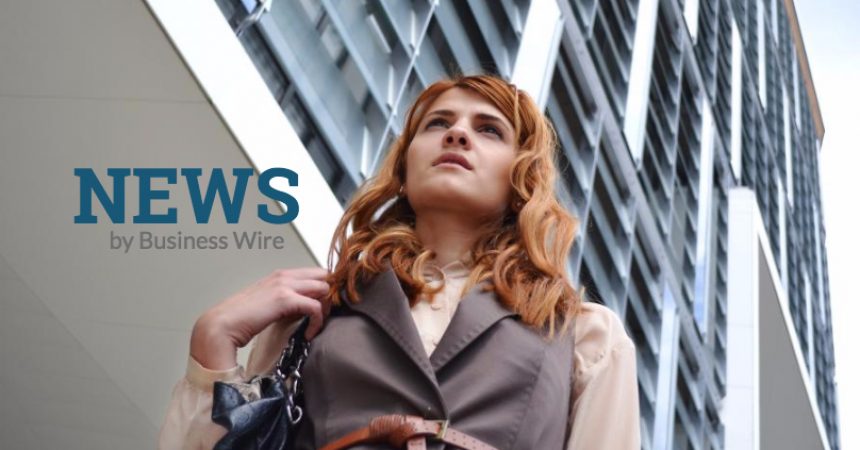 Bajaj Finserv Business Loans Witnesses a 23 percent Growth
Bajaj Finserv has been witnessing a sharp growth in the business loans category in the recent past. The company acquired more than 50,000 new SME customers from 350 cities across the country and reported a 23% growth in the first quarter of FY' 18.

Through its lending arm, Bajaj Finance Ltd, Bajaj Finserv offers small and medium enterprises short-term loans, intermediate-term loans or long-term loans up to 30 lakhs by filing the basic details and submitting required documents. Business Loan by Bajaj Finserv is characterised by competitive interest rates and flexible repayment options which gives the necessary boost to businesses. Entrepreneurs planning to invest in infrastructure, expand operations, buy equipment or inventory, or even to increase their working capital can opt for business loan by applying on company's website.

Bajaj Finserv also offers 'Line of Credit', a credit facility allotted to consumer for a specified amount to all its business loans applicants. Applicants are free to withdraw any amount within the liable limit and pay interest on the amount used. The Company through its hassle free and convenient processes offers consumer friendly financing options with no excessive interest rate burden.
Line of Credit – Key features
Lower EMI: Consumer don't start paying interest charges until withdrawal, hence the instalments are likely to be of a much lower
Repayment tenure: Consumer gets to choose the withdrawal amount as well as the repayment tenure that ranges between 24 to 60 months
No collateral: Line of credit is one of the few financing avenues that require no proof of assets or collateral against the loan amount
No hidden costs: Consumer is not expected to pay any fees on withdrawals. Also, there are no limits on the number of withdrawals
About Bajaj Finance Ltd.

Bajaj Finance Limited, the lending and investment arm of Bajaj Finserv group, is one of the most diversified NBFCs in the Indian market catering to more than 19 million customers across the country. Headquartered in Pune, the company's product offering includes Consumer Durable Loans, Lifestyle Finance, Digital Product Finance, Personal Loans, Loan against Property, Small Business Loans, Home loans, Credit Cards, Two-wheeler and Three-wheeler Loans, Construction Equipment Loans, Loan against Securities and Rural Finance which includes Gold Loans and Vehicle Refinancing Loans along with Fixed Deposits and Advisory Services. Bajaj Finance Limited prides itself for holding the highest credit rating of FAAA/Stable for any NBFC in the country today.

To know more, please visit https://www.bajajfinserv.in/finance/