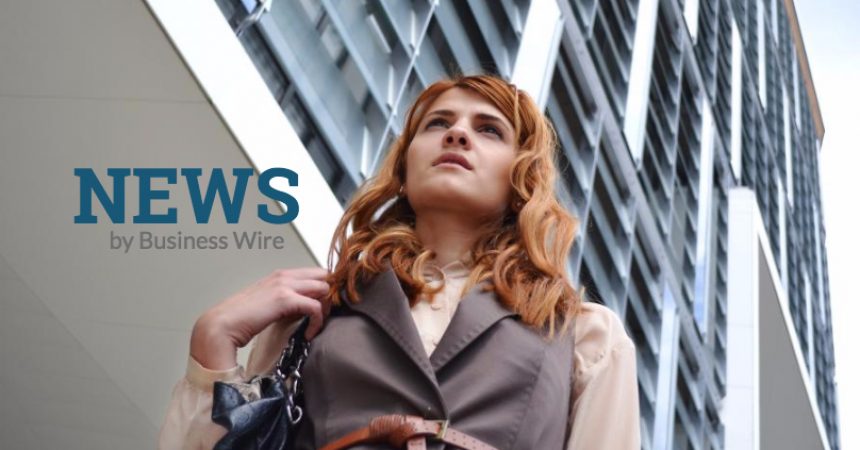 Axilor Launches Call for Applications for its 7th Accelerator; Upgrades Program with Upfront Funding for Startups
Axilor Ventures launched the call for applications for its 7th accelerator cohort starting in March 2018. Starting with this batch, Axilor also announced that the startups will get some upfront funding as part of the program.
The 100-day program has emerged as one of the most sought-after programs for founders of early stage tech startups. The program works with startups in the following five sectors (1) Consumer (2) Deep-tech (3) Enterprise (4) Fintech (5) Healthtech.

One of the few structured programs in the country, it helps startups achieve three most important outcomes they need in early stages – growth, access and capital. All startups who are part of the program have access to AXENT, Axilor's extensive market network comprising top VCs, industry leading corporates, go-to-market partners and tech services.
Commenting on the change in the program terms, Ganapathy Venugopal, Cofounder and CEO of Axilor Ventures said, "Based on founders' feedback we have decided to provide some upfront funding that will make it easier for startups to run their growth experiments. Axilor will also commit to participate in the next institutional raise which will help startups build out their next round."
Talking about the program, Asutosh Upadhyay, Head of Programs at Axilor Ventures said, "Over the last three years, Axilor's accelerator program has clearly emerged as the top choice for ambitious founders of early stage tech startups. The graduating startups accelerate their progress more than 3X, get access to Axilor's large market network and more than 70% raise funding at the end of the program."

Some of the category leading startups that have graduated from the program include Knudge, Yourquote (consumer tech), Niramai, 5CN (health-tech), Healthfin, Vyapar (Fintech), Maximl, Customer Success Box (enterprise) and Detect (Deeptech).

The applications are open till 5 March 2018. Apply here: https://www.f6s.com/axilor/apply
www.axilor.com | Watch the Axilor story at https://youtu.be/eVVoqZBe_k0 | More founder stories here