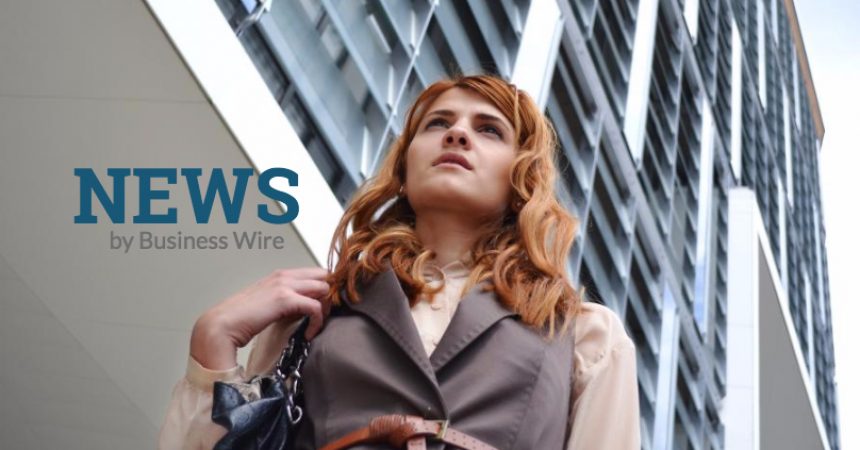 Avast and Aircel Limited Partner to Provide Mobile and Data Security Solutions to Customers
Mobile World Congress Americas — Avast, the global leader in digital security products, announced a strategic partnership with Aircel, one of India's leading mobile service providers. Under this partnership, 85 million subscribers of Aircel will have access to Avast Mobile Security and Avast Cleanup (a performance optimization application) as part of the Aircel Protect Suite.
According to a recent study conducted by the Internet and Mobile Association of India (IAMAI), nearly 77 percent of urban users and 92 percent of rural users in India rely on smartphones as their primary device for internet access. The sheer amount of data shared via mobile devices, along with the increased risk to mobile traffic has spurred Aircel to take the necessary steps to safeguard their customer's personal information and privacy.
Elaborating on its partnership with Avast, Anupam Vasudev, Chief Marketing Officer, said, "Our customers face a wide variety of mobile threats, which are only increasing. As a responsible digital telecom player, we recognize our customers' seeded apprehensions and consider mobile device and data protection a key business priority. Our partnership with Avast is the most recent example of our commitment to provide the highest standards of data security solutions to our valued customers and partner network. With the special 'Aircel Protection Suite', they can now not only protect their device, but even their most sensitive data."
In the second quarter, 2017, Avast saw a 40% growth in mobile attacks year-on-year, and based on the current security trends, mobile risks will continue to grow.
"India is a mobile-first market, with the majority of users storing their valuable personal data solely on their smartphones. It has become even more essential to keep these phones protected from cyber-attacks and running at optimal performance. This is Avast's first mobile carrier partnership in the Indian market, and it will unlock opportunities to expand our mobile security offering to more global carriers with additional features to protect families," said Gagan Singh, Senior Vice President and General Manager of Avast Mobile.
In the United States, Avast has already partnered with all major carriers to implement safety solutions such as Avast Controls and Insights (CnI) and Avast Locator. Avast CnI helps parents protect their children from cyberbullying by alerting them to critical calls and messages sent to their children's phone, while Locator helps consumers always know where their loved ones are and find their lost phones. These features are also available to carriers in the Indian market.
About Avast
Avast (www.avast.com), the global leader in digital security products for businesses and consumers, protects over 400 million people online. Avast offers products under the Avast and AVG brands that protect people from threats on the internet and the evolving IoT threat landscape. The company's threat detection network is among the most advanced in the world, using machine learning and artificial intelligence technologies to detect and stop threats in real time. Avast digital security products for Mobile, PC or Mac are top-ranked and certified by VB100, AV-Comparatives, AV-Test, OPSWAT, ICSA Labs, West Coast Labs and others. Avast is backed by leading global private equity firms CVC Capital Partners and Summit Partners. To learn more about Avast's mobile security solutions, stop by Avast's booth at Mobile World Congress Americas in San Francisco, Moscone Center, Hall North, stand N.658.
About Aircel Limited
Aircel is one of India's leading innovative mobile service providers. The company is a pan-India 2G operator with 3G spectrum in 13 circles and is credited with the fastest 3G roll out ever in the Indian telecom space. As a young data led telecom player, Aircel has constantly been at the helm of introducing innovative and value for money products and services for its customers, be it the Aircel Pocket Internet, taking the first step in making 3G affordable for the masses or launching revolutionary Industry first data products aimed at fuelling Internet adoption. The company has been the proud recipient of coveted awards such as Voice & Data Special Leadership Recognition in 'Customer Service' category, ET Telecom Award 2014 for its innovative customer care research model, Aegis Graham Bell award 2015, in Innovation for its "Zero Premium Assurance" solution for high service availability, and Data Quest Award 2015 for 'Excellence in Implementation and Use of Technology for Business Benefits'. For more information, please log onto our website www.aircel.com.
View source version on businesswire.com: http://www.businesswire.com/news/home/20170913005300/en/