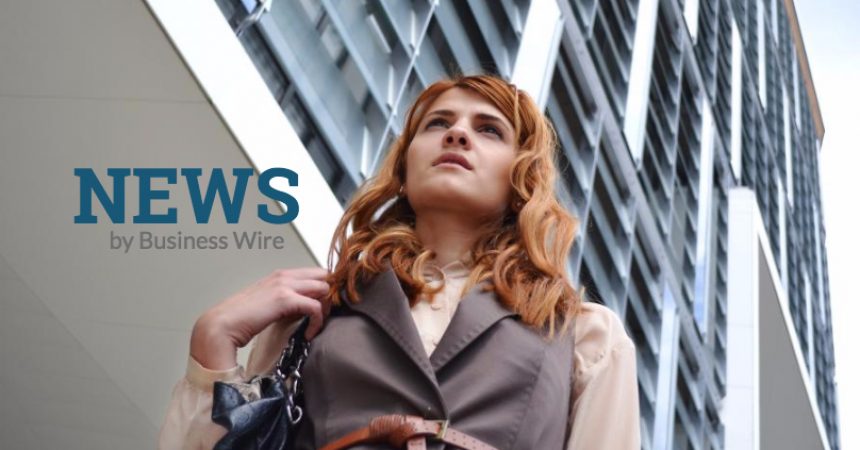 Anviti Insurance Brokers Launches Composite Insurance Broking Services in India
>
<
Mr. N. R. Narayana Murthy launches Anviti in Mumbai, with Anviti CEO Rakesh Kumar Malik and Directors Abishek Laxminarayan and Nithyanandan Radhakrishnan
Anviti Insurance Brokers Private Limited has launched composite insurance broking services in India, delivering insurance and reinsurance broking services to corporates. Anviti aspires to earn enduring respect by delivering sophisticated, differentiated, and technology-led insurance broking solutions in the commercial insurance broking market. Anviti will operate in the organizational risk management sphere and will help formulate strategies and services to measure, manage, mitigate and transfer risks.
Anviti received the Composite Insurance Brokers Licence from IRDAI on 16/10/2017 with IRDAI licence no. 624. The licence is valid from 16/10/2017 to 15/10/2020.
Anviti was launched in Mumbai, in the presence of its mentor Mr. N. R. Narayana Murthy. At a fireside chat with Anviti Director, Nithyanandan Radhakrishnan, Mr. Murthy explored the cross-generational view on how the contexts of businesses are changing in the VUCA – Volatile, Uncertain, Complex, Ambiguous world we live in today.
Mr. Murthy stressed on the importance of culture over strategy, saying, "Strategy is everything you do to create sustainable difference in a highly competitive market to make better margins. The environment in which you execute this strategy is called culture."
Mr. Murthy concluded with his views on the insurance industry today: "Insurance has not yet penetrated in a major way in India, both at the corporate and personal levels. As India develops, more corporations would need to be covered by insurance. Hence, insurance companies have tremendous unexplored value."
The Fireside chat was followed by a panel discussion on 'Pushing the boundaries of risk – imagining a new context – past, present and future' with insurance veterans Bhargav Dasgupta – MD & CEO, ICICI Lombard General Insurance, Chandrasekar Pranatharthi – Group Head – Insurance at RPG GROUP, Sandeep Bakhshi – MD and CEO, ICICI Prudential Life Insurance Co, Shankar Garigiparthy – Country Manager & CEO, India, Lloyd's & Varun Dua – CEO, Acko General Insurance. The panel was moderated by Rajendra Chitale – Managing Partner, M. P. Chitale and Co.
As the context of business is changing, it is becoming harder to assess, manage, transfer and tolerate the ever-increasing level of risk in these uncertain times. Anviti Insurance Brokers intends to use a consultative approach to manage risks by focusing on client need assessment, risk evaluation, risk management consulting, risk mitigation, risk transfer, and claims consulting while maintaining continuous engagement with the clients.
Anviti specializes in – Health and Benefits, Property and Business Interruption, Liability, Marine, Energy and Infrastructure, Crisis Management, Reinsurance and Servicing International Clients.
Key Quotes from the Event
With proliferation of devices, data & wearables, Varun Dua – CEO, Acko General Insurance notes, "The digital world has moved towards managing data better than the insurance industry. Very large tech companies can be better at insurance because they manage data well."
Bhargav Dasgupta – MD & CEO, ICICI Lombard General Insurance said, "The challenge today is how we are gearing up to serve the need of the consumer. Today there's a large scope of improvement which insurance partners like Anviti can bring to the table. Brokers can play an important and valuable role beyond just providing a product. There's a lot of value-added work that brokers can do. From the insurance industry's perspective, there's a lot of opportunities in bringing to the customer what is of true value in a transparent and a customer-centric way."
Sandeep Bakhshi – MD and CEO, ICICI Prudential Life Insurance Co said, "In the savings and investment space, life insurance has mutual funds, bank fixed deposits, government schemes, gold and real estates as alternates. Life insurance ULIPs offer customers a unique proposition of tax free switching between debt and equity which makes it a very attractive option for long-term wealth creation along with protection.

In the morbidity space we have the general insurance companies and health insurance companies as the alternates and we are the only ones playing in the mortality space.
As a manufacturer we make products for customers and have to ensure efficient distribution so that when the product reaches the customer, it should have value to serve the customer to the level of expectation."
From the reinsurance perspective, Shankar Garigiparthy – Country Manager & CEO, India, Lloyd's stressed the need for insurance education. He said, "As insurers and reinsurers, we need to obtain a better understanding of the risk and work with our brokers and clients to better educate the client, in order to help mitigate the risk".
Rajendra Chitale – Managing Partner, Chitale and Co summed up the discussion by stating the importance of collaboration to counter new risks. "Amidst all competition lies collaboration between the stakeholders. The heart of collaboration is trust and culture."
About Catamaran
Catamaran is a stage and sector agnostic diversified investment firm that creates, partners with and invests in differentiated, innovative businesses globally.
Note to editors: Trademarks and registered trademarks referenced herein remain the property of their respective owners.