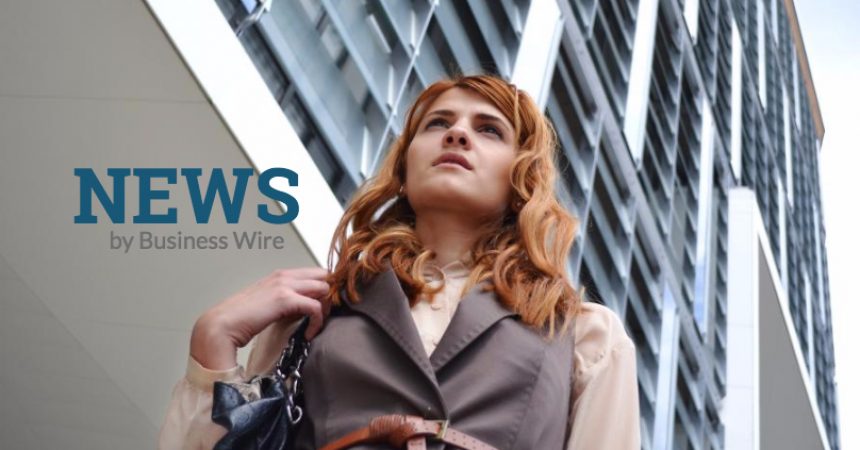 Alvogen Subsidiary Confirms ANDA Filing and Patent Challenge for Generic Revlimid®
Alvogen subsidiary, Lotus Pharmaceuticals ("Lotus"), today announced that Celgene filed a suit on 6 September 2017 in the United States District Court for the District of New Jersey. The lawsuit was filed under provisions of the Hatch-Waxman Act, resulting in a stay of final Food and Drug Administration (FDA) approval of Lotus' Abbreviated New Drug Application (ANDA) for up to 30 months from the date the plaintiffs, Celgene, received notice of Lotus' ANDA filing or until final resolution of the matter before the court, whichever occurs sooner, subject to any other exclusivities.
This Smart News Release features multimedia. View the full release here: http://www.businesswire.com/news/home/20170911005513/en/
Robert Wessman Chairman and CEO (Photo: Business Wire)
Lotus filed an ANDA with the United States FDA seeking regulatory approval to market a generic version of Revlimid®. Lotus' ANDA included a paragraph IV certification with respect to the patents listed in the FDA's listing of Approved Drug Products with Therapeutic Equivalence Evaluations (the "Orange Book").
Lotus' ANDA product is a generic version of Celgene's Revlimid® 2.5, 5, 10, 15, 20 and 25 mg, which is indicated for the treatment of several hematological malignancies including multiple myeloma. The product was developed by Lotus pharmaceuticals in Taiwan.
Robert Wessman, Alvogen Chairman and CEO, said, "The FDA acceptance of our ANDA filing is an important milestone for our U.S. business and great news for patients, who will finally have access to a more affordable treatment. I would like to thank our teams in the U.S. and Taiwan for their valuable efforts in submitting this filing."
Revlimid® is a trademark of Celgene Corporation.
Alvogen currently has 75 products in development and pending FDA approvals for the U.S. market. Annual brand sales for filed products and those under development exceeds $25 billion, according to IMS Health (2015).
About Alvogen
Alvogen is a global, privately owned pharmaceutical company focused on developing, manufacturing and selling generic, brand, over-the-counter brands (OTC) and biosimilar products for patients around the world. The company has commercial operations in 35 countries with 2,800 employees and operates four manufacturing and development hubs in the US, Romania, Korea and Taiwan. North America is Alvogen's single largest market and other key markets include: South Korea, Russia, Hungary, Romania, Taiwan, Ukraine, Japan and China.
A consortium of investors, led by CVC Capital Partners and including Singapore-based investment company Temasek and Vatera Healthcare Partners, acquired a majority stake in Alvogen in June 2015.
Visit www.alvogen.com
View source version on businesswire.com: http://www.businesswire.com/news/home/20170911005513/en/

MULTIMEDIA AVAILABLE :
http://www.businesswire.com/news/home/20170911005513/en/