Air India SATS Appoints Mike Chew As The New CEO in India
Air India SATS Airport Services Pvt. Ltd. (AISATS), India's premier airport services company announced the appointment of Mr. Mike Chew as its Chief Executive Officer. Mr. Mike Chew succeeds Mr. Willy Ko, who was the CEO of AISATS since April 2010.
Speaking on his appointment, Mr. Mike Chew said, "I am privileged to be taking on this role at AISATS at a time when the civil aviation sector in India is poised to grow significantly. This will require world class airport services, which we are strongly poised to deliver on the back of our strong local and global experience in the business, and the use of cutting-edge technology. This capacity enables us to offer our customers unparalleled value and a high level of service."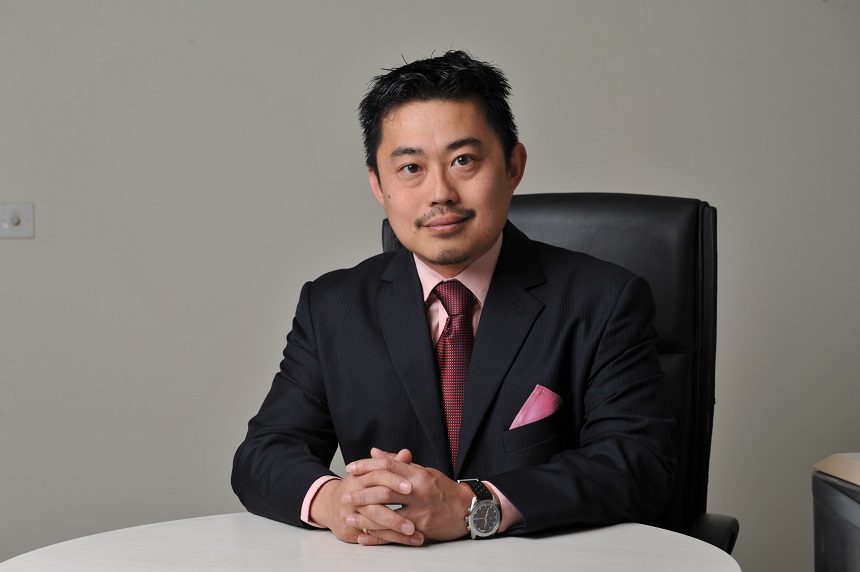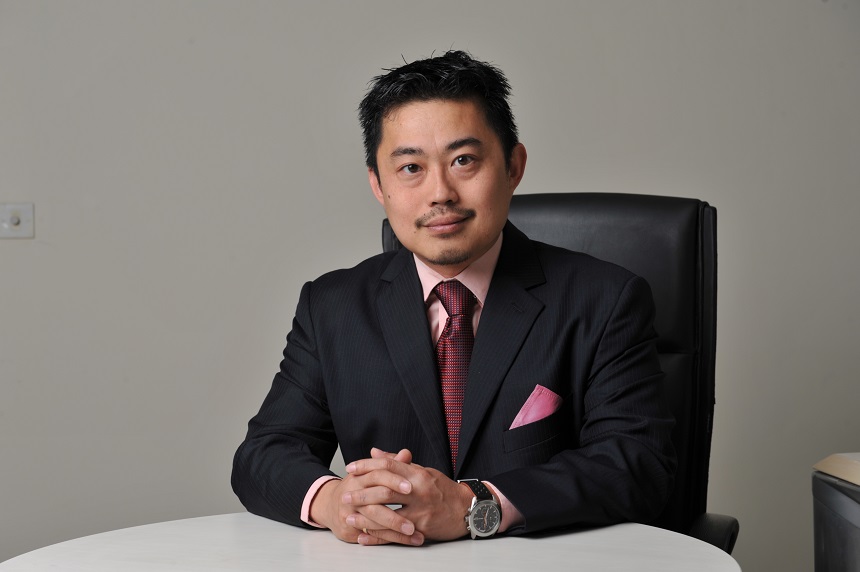 Mr. Chew was previously the Senior Vice President of AISATS, Delhi. He started his career with Singapore Airlines (SQ) in 1993, managing the airport operations at various locations such as New York, Beijing, Kaohsiung, Guangzhou, Surabaya, Frankfurt and Mumbai. Prior to joining AISATS in June 2013, he was the Director of Airport Services and Reservation at Star Alliance Frankfurt for six years, where he was responsible for coordinating service standards and procedures and developing and implementing new services and products for the alliance.
About Air India SATS Airport Services Pvt Ltd (AISATS)
AISATS is a 50:50 joint venture between Air India Limited, and SATS Limited, the leading gateway services and food solutions provider in Asia. As part of the Indian Government's initiative to upgrade its airports to world-class facilities and attract more airlines to fly into India, AISATS was formed with the vision to provide world-class airport services in ground and cargo handling that exceed customers' expectations.
Since the start of its operations in 2008, AISATS has provided hassle-free and comprehensive solutions to its customer airlines in international airports at Bengaluru, Delhi, Hyderabad, Mangalore and Thiruvananthapuram. Currently employing over 7,000 staff, AISATS offers end-to-end ground handling services such as passenger and baggage handling, ramp handling, aircraft interior cleaning, load control and flight operations, and cargo handling services for general, perishable, transshipment, express courier and special cargo.
In the past year, AISATS' Cargo Airfreight Terminal in Bengaluru won the "Air Cargo Terminal Operator" for the 4th year running from the Indian Chamber of Commerce. AISATS' customers also won various "Best Performing" station awards from their respective HQs as well. AISATS is ISO 9001:2008 certified and have received ISAGO certification at Delhi, Bengaluru, Hyderabad, Thiruvananthapuram and their Headquarters in Mumbai.