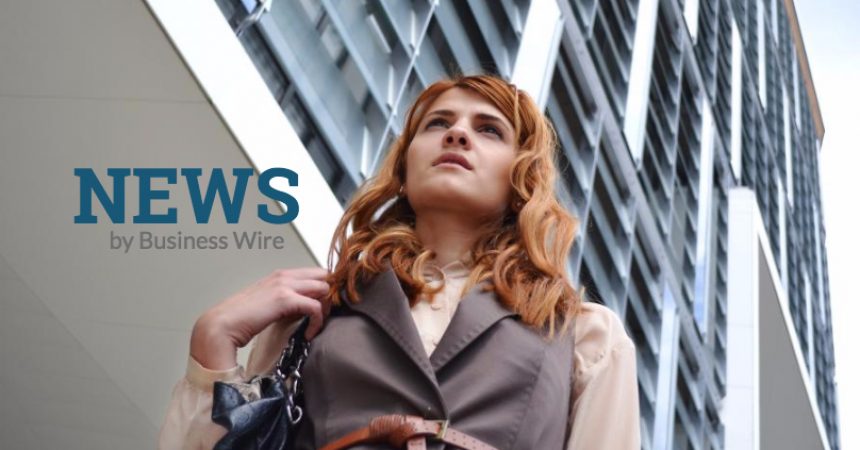 Affordable Housing is the Changing Face of Indian Real Estate
With a motive to address and discuss segments related to the "Housing for all" scheme, the national summit by ASSOCHAM was held recently at New Delhi. The main topics for the discussion were: Government policies & GST issues, future of incomplete projects, fast-tracking of housing projects, PPP model in the affordable housing along with other opportunities for affordable housing. The summit was marked by the presence of eminent people from the realty sector who actively contributed their suggestions and opinions at the question and answer session held at the event which was also attended by Hardeep Singh Puri, Minister of State for Housing and Urban Affairs Govt. of India.

According to Pradeep Aggarwal, Chairman, National Council on Affordable Housing, ASSOCHAM who is also the Co-founder & Chairman of Signature Global, "In the last union budget presentation, affordable housing got accorded with infrastructure status, thus signalling a strong government support for the same. The reinforcement was never late as after GST's implementation, hopes were high that either this segment would be kept out of the ambit or the lowest bracket would be provided. With prices going up post the tax reform, the government will have to find out ways of minimising the effect of this rise on the average Indian homebuyers."

Pradeep Aggarwal who was presiding the entire discussion concluded saying that the banks will have to be pushed to further lower down on their lending rates, ensuring that the end payout remains the same in cases of property purchases. Keeping the affordable housing segment out of GST's ambit might have been a good move but measures for the removal of stamp duty charges must be taken into consideration to further lower the burden of the mid-segment buyers. Furthermore, with the anti-profiteering clause in GST, developers will have to abide by the rule to pass on the benefit of input tax credit to the respective customers. Thus developers and customers now stand at a win-win situation that will gradually help expand the demand circle for affordable housing.